European Central Bank (ECB) Wins Ruling To Keep Greek Documents Secret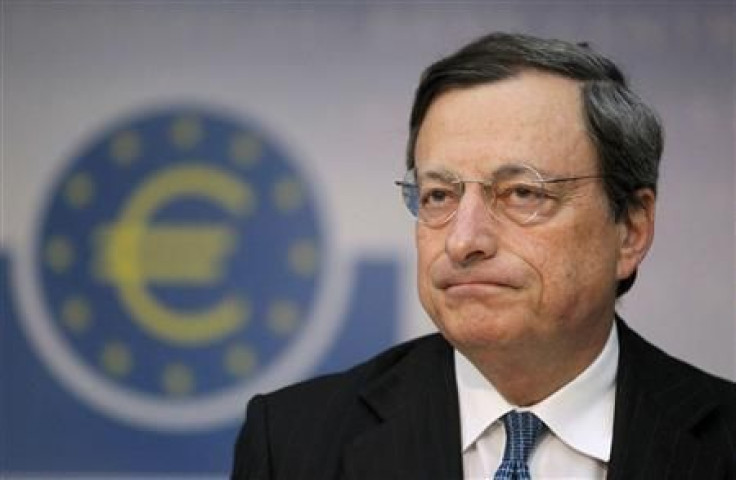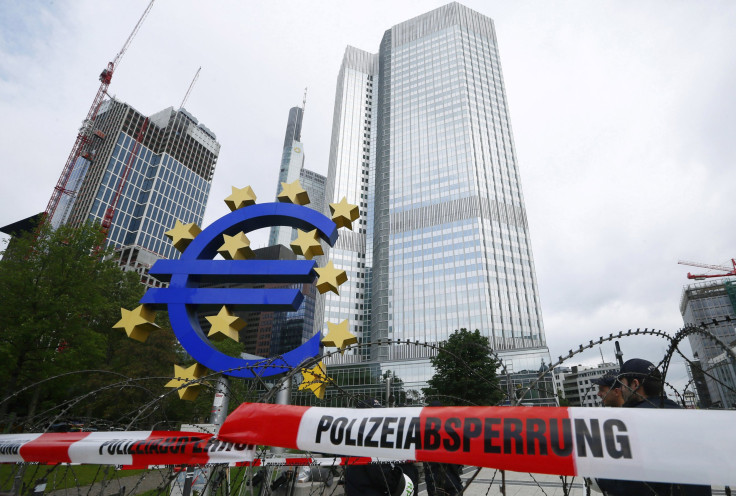 The European Central Bank is allowed to keep secret files that may show whether European Union officials knew of irregularities in Greece's public accounts before the debt-choked country received a 240 billion euro, or $311 billion, bailout, the EU General Court ruled on Tuesday.
The court struck down Bloomberg News' freedom of information request for the documents, which show how Greece used derivatives to hide its debt. It was the first court challenge to the bloc's freedom of information rules, Bloomberg said.
"Disclosure of those documents would have undermined the protection of the public interest so far as concerns the economic policy of the European Union and Greece," the court's three-judge panel in Luxembourg said.
Bloomberg's original request was twice rejected by the ECB before the news agency sued in December 2010. Bloomberg was seeking two documents: one that analyzes the impact of off-market swaps on Greek debt, and one that reviews a structure that allowed the National Bank of Greece SA, the country's biggest lender, to borrow from the ECB by creating collateral.
The ECB was allowed to keep the documents secret to protect the confidentiality of the proceedings of its decision-making bodies.
Bloomberg News Editor-in-Chief Matthew Winkler protested the ruling.
"European citizens have the right to know how their money is used to bail out secret financial deals, especially as the European Central Bank takes on more regulatory responsibility for Europe's banks," Winkler said in a statement. "We are disappointed with the court's ruling to continue the culture of secrecy."
© Copyright IBTimes 2023. All rights reserved.
FOLLOW MORE IBT NEWS ON THE BELOW CHANNELS