European Union Mulling New Regulator To Watch Over Internet Giants Like Google, Facebook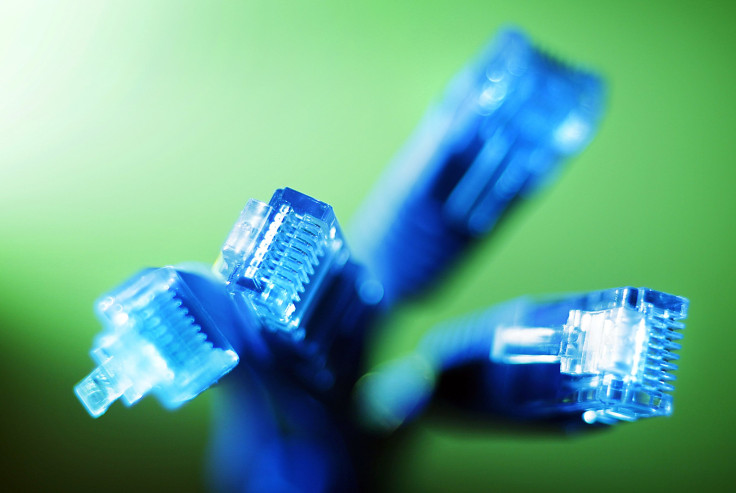 The European Union is considering a powerful new regulator, which can oversee dominant -- mainly U.S.-based -- Internet companies operating in Europe. The move essentially reveals deep concerns within the 28-member union about the potential economic threat from companies like Google, Facebook and Yahoo.
According to a leaked document from the office of the EU Digital Commissioner Günther Oettinger, the EU is working on a blueprint for the regulation of well-established Internet companies in Europe, the Wall Street Journal reported. Officials in the EU, who have in the past few days slapped anti-trust lawsuits on foreign companies like Google and Gazprom, fear that these companies could abuse their market position on the continent to the detriment of locally-based businesses and consumers.
Some platforms, such as search engines, online marketplaces and social networks "are transforming into super-nodes that can be of systemic importance" for the European economy, the document, which still has a long way to go before becoming policy, reportedly says. "Only a very limited part of the economy will not depend on them in the near future."
Asked about the document, a spokesperson for Oettinger said that he has requested his department "to look into the possibilities," the Journal reported, adding that the document listed 32 companies, five of which are U.S.-based while only one is based in Europe. The document suggests a new "supervision framework" to govern relations between Internet companies and other businesses, and envisions the new regulator as one to ban "unfair" practices and require online platforms not to discriminate between their own services and those offered by third parties.
Last week, the EU accused Google of abusing its dominant position by distorting Internet search results and favoring its own products and services over those of others. The union also launched an investigation into the search giant's Android operating system to determine if the company's agreements linked to the use of Android violated any EU antitrust rules.
In another instance of a pushback against Google, the European Parliament had passed a non-binding vote in November, urging anti-trust regulators to break up the search giant's various businesses. Google controls about 90 percent of the search market in Europe, while also conducting businesses ranging from enterprise services to online maps.
Oettinger said in Germany earlier this month that Europe's online businesses were "dependent on a few non-EU players world-wide" because the continent had "missed many opportunities" to develop its own online platforms. He also reiterated the union's view on the need to "replace today's Web search engines, operating systems and social networks," but did not take any names, the Journal reported.
Margrethe Vestager, the EU's commissioner for competition, recently attempted to clarify the union's stance on pursuing Google for its alleged anti-competition practices.
"We have no grudge, we have no fight with Google," the New York Times quoted Vestager as saying at the Peterson Institute for International Economics in Washington last week. "We have a focus on a certain conduct, a certain behavior, which, if our doubts are going to be proven, we would like to change because we believe that it hampers competition."
© Copyright IBTimes 2023. All rights reserved.