Eurovision Song Contest 2017 To Be Held In Ukraine's Kiev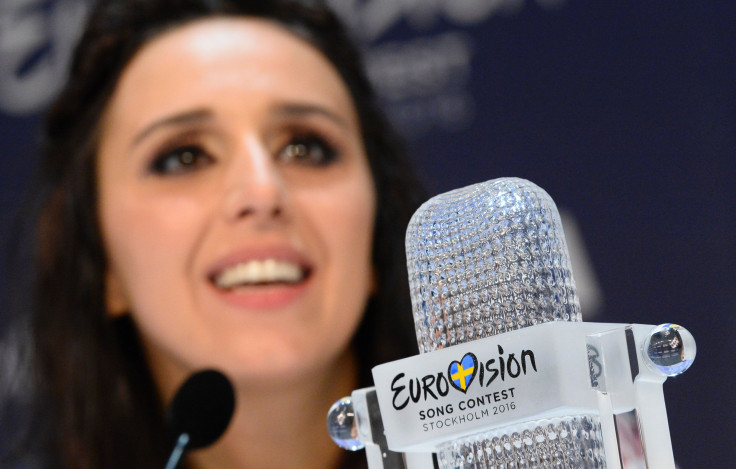 One of the longest running television shows in the world, the Eurovision Song Contest, will hold its 62nd edition in Ukraine. This is the second time Ukraine is hosting the contest.
The European Broadcasting Union (EBU) and the National Television Company of Ukraine (NTU) announced Friday that Ukrainian capital Kiev will be hosting Eurovision 2017. The city beat Odessa and Dnipro, both in Ukraine, to get to the top spot.
The Eurovision is open to countries belonging to the EBU and is one of the most-watched non-sporting event in the world. It began in 1956 and has been broadcast every year for over 60 years.
"After a thorough selection process, we are very pleased to be announcing today that NTU will be working with Kyiv as host city for the 2017 Eurovision Song Contest. We would like to congratulate NTU on their extensive and careful assessments of each bid," Jon Ola Sand, the EBU's executive supervisor for the Eurovision Song Contest, said in a statement.
"Kyiv presented an excellent case and we are looking forward to working together to create the most electrifying show yet next May," he added.
Eurovision 2017 will be held in Kiev's International Exhibition Center, the largest venue of its kind in Ukraine. Ukraine had previously hosted the contest in 2005 and hosted the Junior Eurovision Song Contest in 2009 and again in 2013.
"In the course of the selection we were deeply impressed with the efforts made by the bidding cities, the professionalism of their teams and the serious approach to their participation in the Bid," Victoria Romanova, deputy director general of NTU, said in the statement. "The process has demonstrated an unprecedented interest in the Eurovision Song Contest in Ukraine."
Ukrainian singer Jamala won the last edition of Eurovision held in Stockholm, Sweden.
© Copyright IBTimes 2023. All rights reserved.