Ex-CIA Officer Found Guilty Of Leaking Plans To Derail Iranian Nuclear Program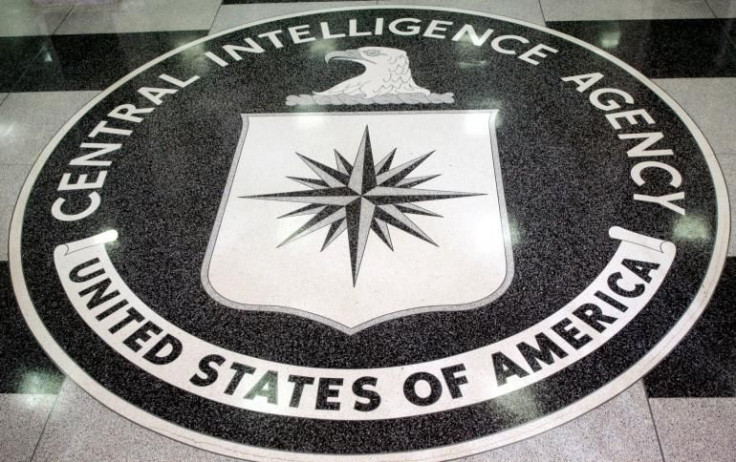 An ex-CIA officer could be sentenced to 100 years in prison for leaking details of a top-secret operation to New York Times reporter James Risen in 2003. Jeffrey Sterling was found guilty Monday after three days of jury deliberations.
Sterling is free on bond until his sentencing hearing, scheduled for April 24. He faces a possible 100-year prison term, but sentencing guidelines would allow U.S. District Judge Leonie Brinkema to impose a lesser punishment.
Sterling did not show emotion as a courtroom clerk read the guilty verdicts on all nine counts, but his wife sobbed loudly, Politico reported. The trial lasted seven days, and the verdict came a few hours after the jury said it could not agree on all of the counts.
In 2003, New York Times reporter James Risen began asking government spokespeople about a CIA operation intended to undermine Iran's nuclear program. Sterling had told Risen about the plan where a Russian engineer working undercover for the CIA sent Iran flawed nuclear weapon designs.
Risen told CIA spokespeople some officials were worried the plan might actually benefit Iran's program to develop nuclear weapons as they believed flaws in the nuclear plans were too conspicuous and could be easily corrected.
Condoleezza Rice, national security adviser at the time, testified at Sterling's trial that she had asked New York Times editors to cancel the story's publication at the request of then-President George W. Bush. An investigation of the leak was dropped but then restarted after Risen published details of the top-secret investigation in his 2006 book "State of War."
© Copyright IBTimes 2023. All rights reserved.