Russia Denies Ending Nuclear Cooperation With US, Joint Effort To Continue In 2015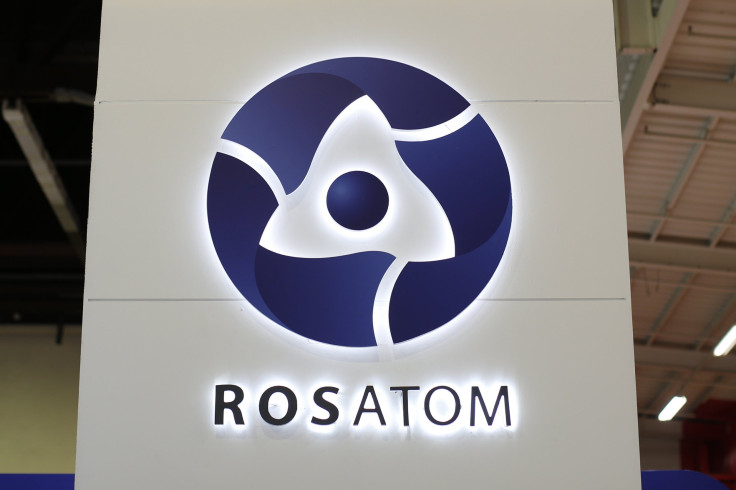 Russia's state atomic energy corporation Rosatom has denied reports that Moscow has called off its decades-old nuclear security cooperation with the United States. According to the state corporation, the two countries will continue the collaboration to secure and store tons of nuclear materials in 2015.
Media reports, earlier this week, claimed that Russia had informed the U.S. that it did not want the latter's cooperation to secure large stockpiles of weapons-grade highly enriched uranium and platinum. But, Rosatom issued a statement on Thursday saying that both countries still share a responsibility for ensuring safety and protection of nuclear materials, preventing them from falling into the hands of terrorist organizations.
"The cooperation will further continue: Russia is planning to return highly enriched fresh and irradiated fuel from Uzbekistan, Kazakhstan and Poland," Rosatom said in the statement. "We are firmly convinced that the use of nuclear energy is a strategic area with very long life cycles. It cannot and should not depend on situational changes of political environment."
Meanwhile, a spokesperson for National Nuclear Security Administration (NNSA), part of the U.S. Department of Energy, also said that both the countries will continue cooperating in the field of nuclear security.
"The United States continues to cooperate with Russia on the disposition of surplus weapon-grade plutonium. This cooperation is governed by the U.S.-Russian Plutonium Management and Disposition Agreement," Derrick Robinson, NNSA spokesperson, told Ria Novosti. "Rosatom will allow technical cooperation through 2018 with organizations focused on radiological source security efforts."
Since 2002, 4,709 pounds of highly enriched uranium (HEU) and nuclear fuel -- enough to produce about 85 nuclear weapons -- have been returned to Russia. The nuclear cooperation program has considerably reduced the amount of weapon-grade material on a global basis -- enough to produce 20,000 nuclear weapons -- Rosatom said.
Over the last 25 years of the Cooperative Threat Reduction program, the U.S. has already spent $2 billion, with $100 million allocated for 2015, and intends to continue the plan until 2018. The money has been spent for various purposes, including computerized record keeping, personnel training and storing and withdrawing of fission materials, RT reported.
© Copyright IBTimes 2022. All rights reserved.
FOLLOW MORE IBT NEWS ON THE BELOW CHANNELS