Ex-Cop Who Killed Ohio Gunman Feels 'Terrible' for Victims, Shooter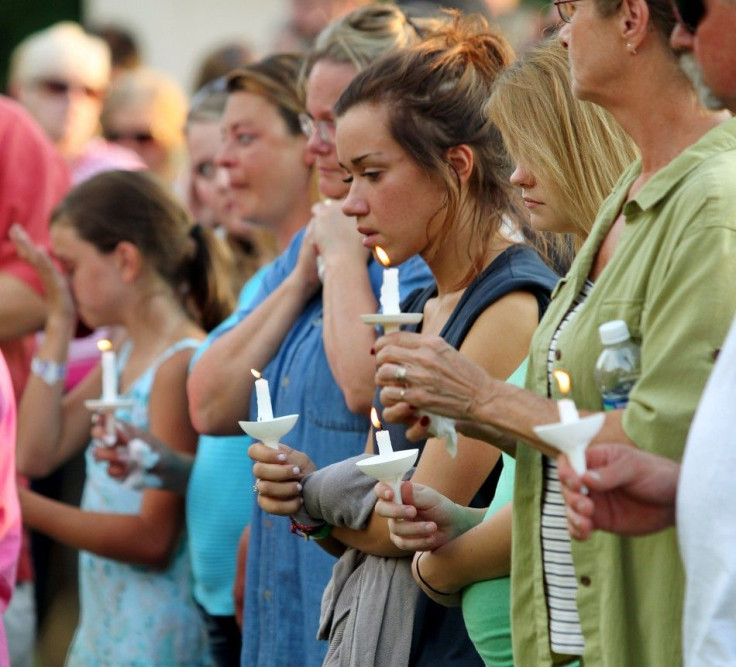 A former police officer who helped bring down a crazed gunman on Sunday isn't calling himself a hero. Michael Lavery told WKYC-TV on Monday that his reaction to the situation was only natural.
"It just comes down to part of my DNA," he told the TV station.
Lavery described how he told his son to stay inside of their house close to the ground before he himself went outside to confront the gunman, Michael Hance.
He and a police officer killed Hance, who had already killed 7 people and injured another.
The dead victims include married senior citizens Gudrun and Russell Johnson, their son, Bryan, Bryan's daughter, Autumn, and a friend of hers. Hance shot his girlfriend, Rebecca Dieters, who remains hospitalized. He killed her brother, Craig, and her nephew, 11-year-old Scott.
Hance was reportedly involved in an estate dispute with his girlfriend and friends of her family.
"I feel terrible for everybody involved," Lavery told the news station. "I feel terrible for the shooter himself, I feel terrible for his family members."
© Copyright IBTimes 2023. All rights reserved.