Ex-NBA Player Explains Why Suns Coach Has Not Talked To Deandre Ayton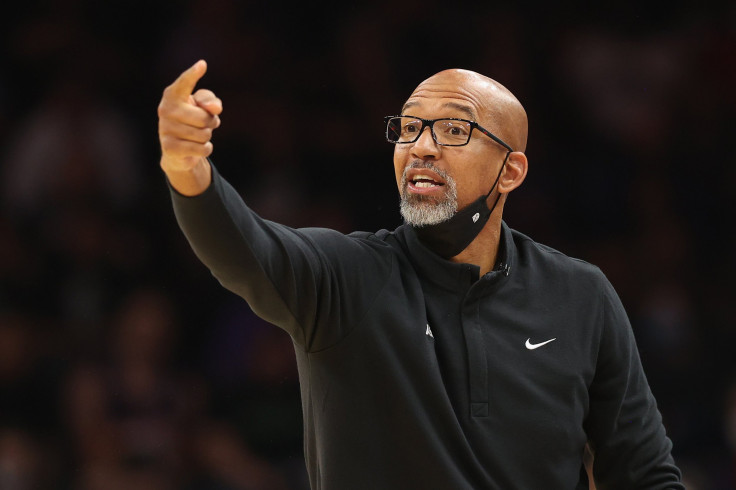 KEY POINTS
David Magley says Monty Williams will only help players who are willing to listen to the Suns coach
Deandre Ayton claims he will prove himself to Williams this coming season
Magley hails Williams as one of the best coaches in the NBA today
The Phoenix Suns may have retained the services of Deandre Ayton after signing a four-year, $133 million offer this summer.
However, the 24-year-old player has yet to converse with Suns head coach Monty Williams.
However, there could be a reason behind that and this is something that former NBA player and The Basketball League president David Magley tried to explain in an interview with PTV Sports.
"In my opinion, if Monty and Ayton have not spoken, it's because he (Ayton) is not ready to receive what Monty is going to give him. Monty is not going to waste a lot of words on someone who is not going to receive it... He is going to win with or without Deandre," he stated.
Magley shared his thoughts on what Williams brings to the table as a courtside mentor.
"Monty is a pro's coach. He is, in my opinion, the best coach in the NBA. He has the right perspective. He cares about the kids, [and] he wants people to be unselfish," he said.
As far as Ayton is concerned, Magley believes that the top pick of the 2018 NBA Draft has the right people around him.
However, he cautioned that Williams is the type of coach who means business when it comes to playing ball.
"He (Ayton) has got some veterans that have been able to guide him. But if he is not going to do what he is supposed to do on the court, Monty doesn't care who you are. He (Williams) is tasked to do one thing, that's to put together the best products he can," Magley explained.
A couple of days ago, Ayton mentioned that he has yet to speak with Williams since the stunning Game 7 loss to the Dallas Mavericks, a game where he was benched.
But it appears Ayton is ready to prove himself to Williams and everyone starting this 2022-23 NBA season.
"I can show him better than I can tell him. It's life. Nobody cares about the uncomfortable nature of it, it's how you perform and what you bring to the table. What's said is already said," Ayton mentioned.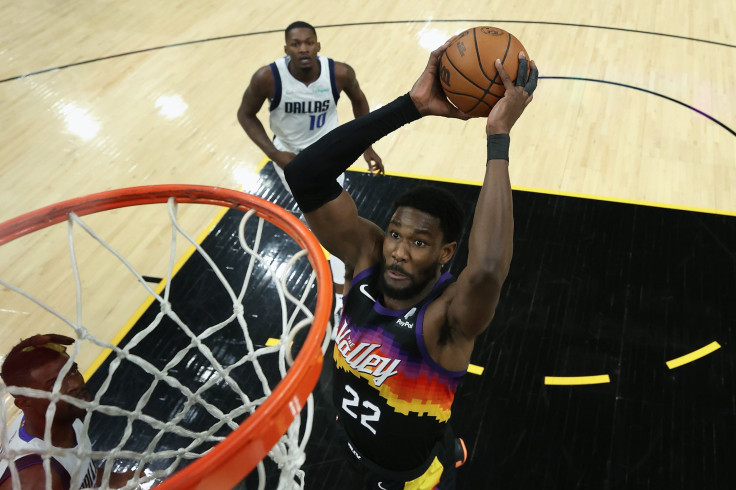 © Copyright IBTimes 2023. All rights reserved.