Infant Found Crying In Apartment With Dead Bodies Of Man And Woman
A baby was found crying inside a Florida home with the dead bodies of a man and woman, who were believed to be in a romantic relationship. Police are treating the incident as a murder-suicide case.
The bodies were discovered Saturday after a family member of the man requested a welfare check, according to WPTV.
Port St. Lucie police arrived at the Peacock Run Apartments on NW East Torino Parkway and found the door locked. They heard the cries of a baby and peered through a sliding door to find the child inside a crib.
"Through a rear sliding door, Officers were able to visually see two adults inside on the floor, who appeared deceased," the police department wrote on Facebook. "Port St Lucie Police Officers forced their way through the locked front door and took the unharmed, crying infant from their crib.
Investigators believe the man and woman were romantically involved. They also suspect the man killed the woman before ending his own life.
The infant was unharmed and was placed in the care of a family member.
"I have kids and I just couldn't imagine," Kaylah Lentz, a neighbor, told WPTV. "With the way that things are now and mental health is so serious, you just really never know what somebody is going through or what's going on. It's crazy.
The police department did not reveal the names of the couple. The Martin County School District identified the woman as a middle school teacher named Amanda Hicks.
Hicks taught at the Dr. David L. Anderson Middle School, according to WPBF 25 News.
Darcia Borel, the school's principal, sent a message to staff members Sunday and confirmed that Hicks was a victim of a homicide.
"She just lit up the room. She had such a big, beautiful smile. She was always happy and always energetic," Raquel Magallon, who knew Hicks since 2018, told the outlet. "This is like really shocking and really sad ... She was just an angel. She was the most happiest person. She definitely brightened my day every time I saw her and I just don't know what happened with this situation. I know she's at peace now, but I pray that she didn't suffer because she definitely doesn't deserve to go out like that."
If you have thoughts of suicide, confidential help is available for free at the National Suicide Prevention Lifeline. Call 1-800-273-8255. The line is available 24 hours, every day.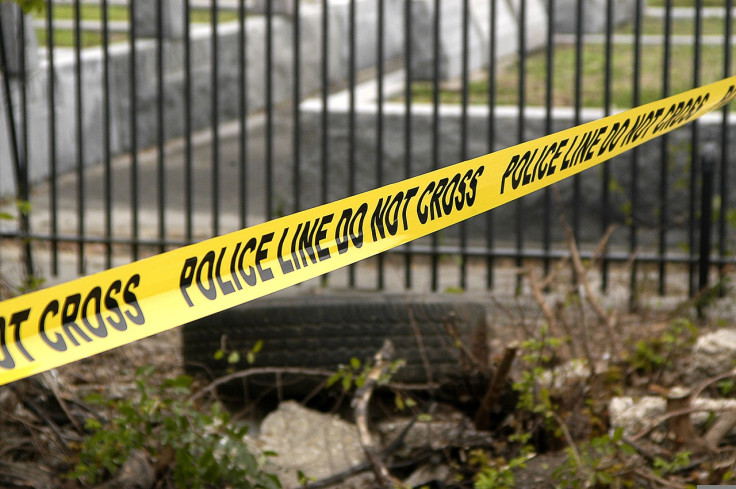 © Copyright IBTimes 2023. All rights reserved.