Export-Import Bank Fight: Boeing, GE And Caterpillar Worst Off If Charter Not Renewed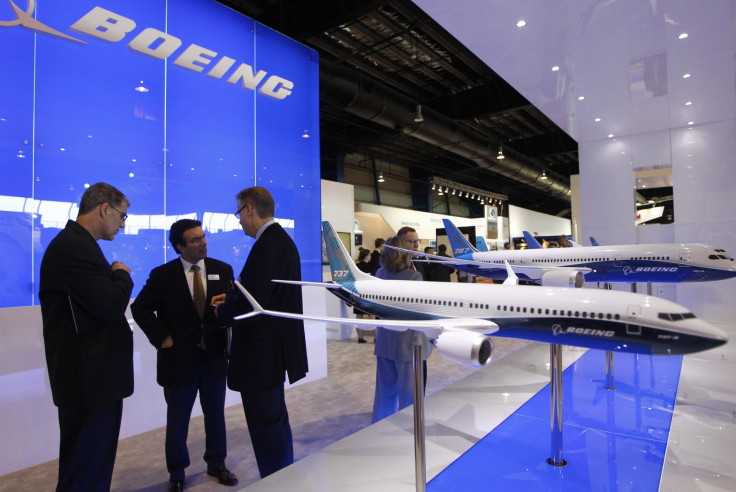 Political infighting regarding renewal of the charter of a U.S. agency that provides customers of big American corporations with loans for their wares is beginning to have an effect on investor thinking.
Standard & Poor's Monday cautioned Boeing, the largest beneficiary by far of the Export-Import Bank, could face a weakening long-term credit rating should the bank lose its charter.
"Ex-Im's loan and guarantee exposure is skewed toward air transportation, which accounted for 45 percent of the exposure as of the fiscal year ending Sept. 30, 2013, according to the agency's 2013 annual report. Still, new loans and guarantees to other industries surpassed air transportation financing for the first time in fiscal 2013," the rating agency wrote in a note to clients.
The bank's purpose is to help boost U.S. business through loan guarantees and financing to foreign companies that borrow money to buy American products. Last year, this meant $37.4 billion in deals.
But the 80-year old institution has become the center of a fault-line in the GOP between traditional Republicans and tea party groups who say it's an example of crony capitalism.
In June 865 business organization including Alcoa Inc. (NYSE:AA) and Lockheed Martin Corp. (NYSE:LMT) wrote a letter urging officials to support the bank's continuation.
"Failure to reauthorize Ex-Im would amount to unilateral disarmament in the face of other governments' far more aggressive export credit programs," they wrote, citing agencies in China, France, Germany, Brazil and Korea.
Here, in a series of charts, are the biggest beneficiaries of the bank's financial services.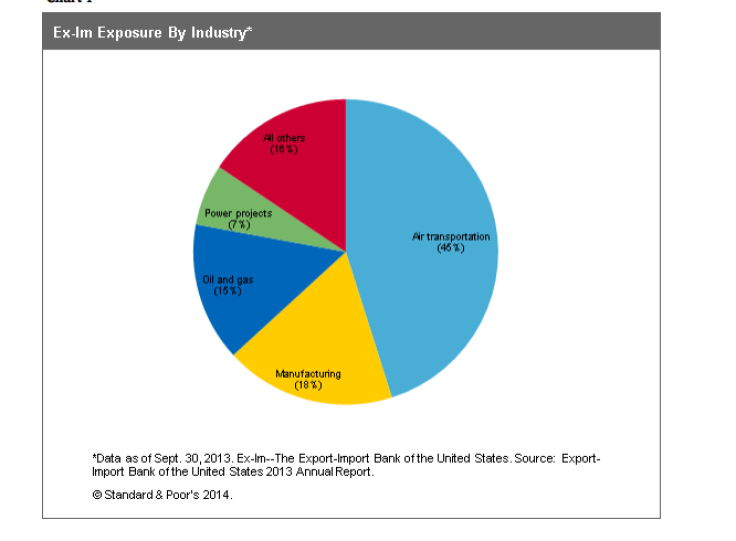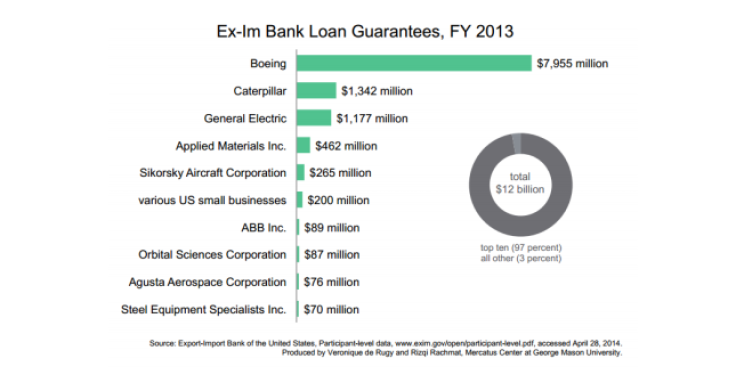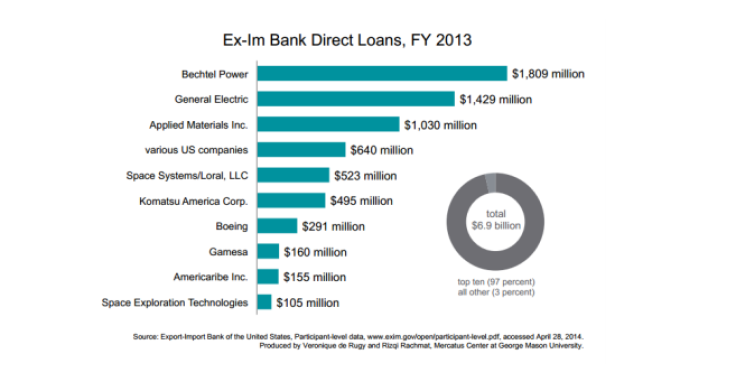 © Copyright IBTimes 2023. All rights reserved.
FOLLOW MORE IBT NEWS ON THE BELOW CHANNELS