ExxonMobil Chief To Meet With Russian Energy Officials In Moscow To Discuss Stalled Energy Cooperation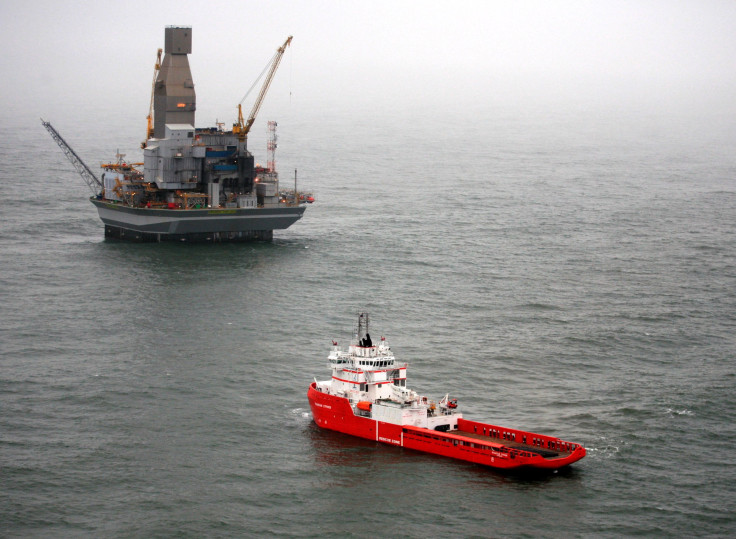 The head of ExxonMobil and Russian energy officials are scheduled to meet Wednesday to discuss their energy partnership, which stalled last fall amid U.S. sanctions against Moscow. The talk will focus on the Exxon-led development of Russia's Arctic oil and gas fields, according to media reports.
Exxon CEO Rex Tillerson and Russian Energy Minister Alexander Novak will sit down in Moscow late on Wednesday local time, a Russian energy ministry spokeswoman confirmed to media outlets.
Tillerson's visit marks his second trip to Russia's capital since the U.S. first imposed sanctions on Moscow last spring. In June, the Exxon chief sat on an energy panel with Igor Sechin, chief executive of Rosneft OAO, Russia's state-owned oil company and a close associate of Russian President Vladimir Putin, the Wall Street Journal noted.
But in September, the U.S. energy giant, which is based in Houston, pulled out of its joint $700 million exploration project with Rosneft after the Obama administration tightened sanctions against Moscow over Russia's involvement in the ongoing Ukraine conflict.
Rosneft said that month that it had found oil in the Kara Sea. Deposits are estimated to be worth $900 billion and comparable in size to Saudi Arabia's vast onshore deposits. Tapping those reserves is critical for Russia as the country's onshore resources in Western Siberia quickly deplete. The Russian government gets about half its federal budget revenue from oil and natural gas taxes.
In January, Rosneft officials said the company is delaying its 2015 Arctic drilling agenda in the wake of Exxon's exit.
Russian daily newspaper Kommersant on Wednesday cited unnamed sources as saying Exxon wants Russia to return several billion rubles in taxes that it overpaid on the Arctic-based Sakhalin-1 project, of which Exxon owns a 30 percent state, the Journal noted.
Novak told reporters he and Tillerson planned to discuss the project, though a Russian energy ministry spokeswoman declined to provide further details.
© Copyright IBTimes 2023. All rights reserved.