FAA's New 'Remote ID' Standard For Drones Will Require Operators To Broadcast Their Location
KEY POINTS
The FAA has finalized the Remote ID rule covering drones
Drones will be able to fly at night and over people
Drone operators will be required to broadcast their locations
The Federal Aviation Administration (FAA) has released the final rule on Remote ID for Drones alongside guidelines on operating these remote-controlled air machines over moving vehicles and people.
All drones, including those involved in commercial work, are required to have the ability to broadcast their IDs once registered with the FAA.
FAA's recent announcement explains the specifics of the Remote ID and enables both commercial operators and recreational enthusiasts to begin planning for the implementation of the technology with specific rules on Operations Over People.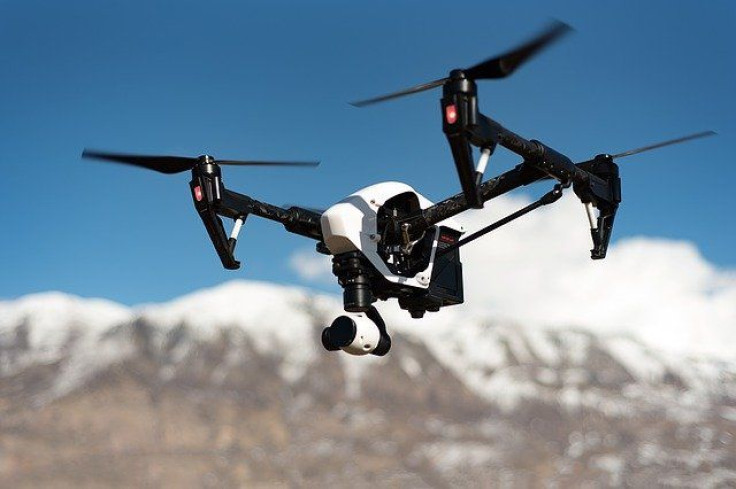 To put it simply, the Remote ID for Drones, or RID, will allow authorized people to identify any drones in the airspace and link them to the operator, just as a license plate identifies a vehicle and its owner. And in 2023, it may be unlawful for pilots to operate drones at all, unless the devices are retrofitted with their own broadcast equipment.
The announcement of the new rule aligns with the FAA's goal of keeping the airspace safe. It also makes tracking illegally flown drones easier.
The final rule also requires operators to have their remote pilot identification and certificate in their physical possession when operating, and be able to present these documents to authorities when needed.
The Remote ID rule will become effective 60 days after registration with the FAA. Drone manufacturers, meanwhile, will have 18 months to start producing drones integrated with the Remote ID system.
The rule does not apply solely to brand-new drones. By 2023, it will be illegal to fly older and current drone models without a broadcast system of its own.
According to an article in The Verge, home-built racing drones are not exempted, and it does not matter whether a drone is merely flown indoors or used for recreational purposes. Owners have two options: retrofit the drone with a new broadcast module or use it in designated flying zones that the FAA calls "FAA-Recognized Identification Area."
No FAA-Recognized Area has been announced yet — regulators will start approving applications for new zones in 2022.
You can read the full text of the Remote ID Final Rule here.
© Copyright IBTimes 2023. All rights reserved.