Facebook Could Buy WebOS: Analyst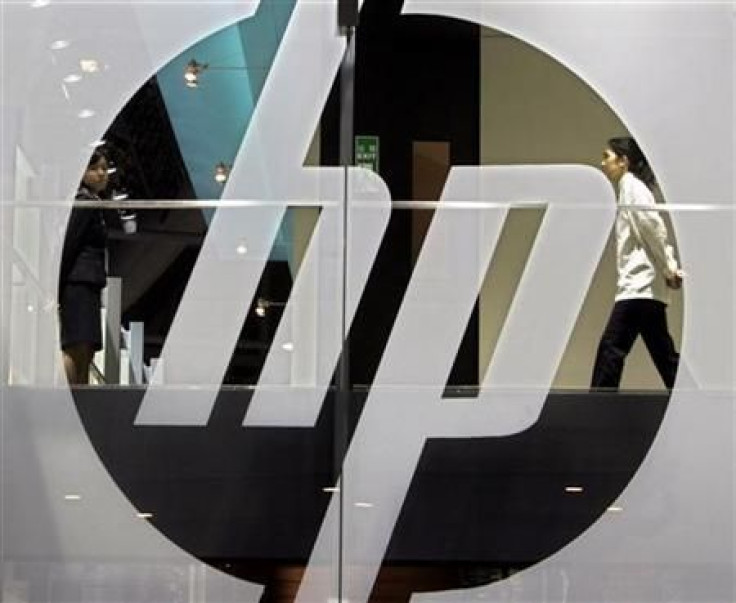 Facebook could by HP's webOS operating system to augment its mobile ambitions, according to a Wall Street analyst.
HP has stated that they are attempting to sell webOS, which the technology firm acquired as part of its $1.2 billion acquisition of Palm.
Since HP made this announcement, investors are anxious over who could buy webOS. Meanwhile, many of the natural potential buyers for webOS seem content with keeping their opex low and dual-sourcing their OS from Android and Windows (e.g., SonyEricsson, ZTE, Huawei).
Others have spent resources internally developing an OS (Samsung's Bada; Baidu's Yi; Amazon's upcoming Android offshoot). HTC has said that they would consider buying webOS but are not in a hurry, while Nokia has tied its future to Microsoft.
But, an analyst with Jefferies said Facebook may buy webOS.
Based on our analysis of prospective buyers and our checks, we believe Facebook is the best fit, Jefferies analyst Peter Misek wrote in a note to clients.
Due to Facebook's scale, developer community, and movement towards media (e.g., music) and communications (Messenger), it is possible that an acquisition of an OS asset like this could be a good option, Misek said.
Checks with developers indicate that they would support a potential Facebook OS, and industry sources have noted Facebook's historic interest in a mobile OS or heavily influencing one, the analyst wrote.
The analyst said though webOS failed to gain mass-market traction at Palm and HP, he still believe webOS is desirable.
Misek said online and mobile continue to gain share and expects ad dollars to follow as time spent online has eclipsed time spent watching TV in the U.S. and Western Europe.
This week IDC released its forecast showing mobile Internet users exceeding wireline users in the U.S. by 2015. Jefferies estimates online's share of U.S. ad spend to increase 20 percent in 2015 ($55 billion to $96 billion) from 15 percent in 2010
Meanwhile, Google, and Amazon are competing to build cloud services for print, music, and video.
To increase ease of use and promote network effects, we believe the media cloud services will be tightly integrated with the OSs, Misek added.
Carriers/OEMs want a third viable smartphone ecosystem next to iOS and Android. Currently, Windows is the front-runner, but historically Microsoft's mobile strategy has been poorly executed.
An acquisition of webOS could allow another player to take advantage of any stumbles, the analyst added.
Also, some Android vendors are concerned that Google's acquisition of Motorola Mobility could lead to vertical integration and leave them with only Windows.
Pisek also warned that the acquirer of webOS might also need to acquire mobile patents as webOS' were already sold.
© Copyright IBTimes 2023. All rights reserved.