Facebook To Crack Down On Racist Posts In Germany By Outsourcing To Arvato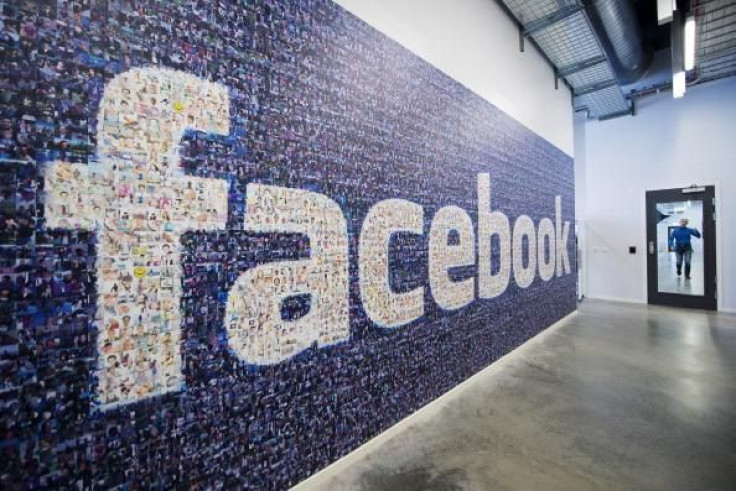 Facebook has struck a deal with a third party to identify and delete racist posts made in Germany. The social network will work with Bertelsmann unit Arvato, which has hired at least 100 people to work with Facebook's existing forces and monitor posts made on the site.
"Through this investment, Facebook wants to make sure that reports about content that may violate our community standards can be dealt with even more effectively," a Facebook spokeswoman told Reuters Friday.
Arvato describes itself as a "leading international service provider" that delivers support to companies including financial, information technology and customer relations services. It had more than 70,000 employees in over 40 countries at the end of 2014.
Facebook's community standards restrict posting nudity, hate speech and violence, but critics argue the company does not do enough to enforce these rules. In September 2015, German Chancellor Angela Merkel challenged CEO Mark Zuckerberg during a United Nations summit to pledge to crack down on racist posts. "Are you working on this?" Merkel asked. "Yes," Zuckerberg replied.
Earlier in the same month, German Justice Minister Heiko Maas met with Facebook to discuss possible action against far-right groups that use the service to make racist posts about refugees entering the country.
Facebook has a system for reporting posts that violate community guidelines, but this system has failed users in the past. In July 2015, Facebook came under fire for refusing to take down a death threat against comedian Hari Kondabolu. A user posted a message to his page that read, "Keep making comments like you do and the only thing going to be fed to you will be a bullet."
Facebook later apologized for the decision and admitted the post should have been removed. "As our team processes millions of reports each week, we occasionally make a mistake. In this case, we should have removed this content, and we apologize for that," a representative told IBT at the time.
© Copyright IBTimes 2023. All rights reserved.