Facebook Has The Worst 401(k), New Report Says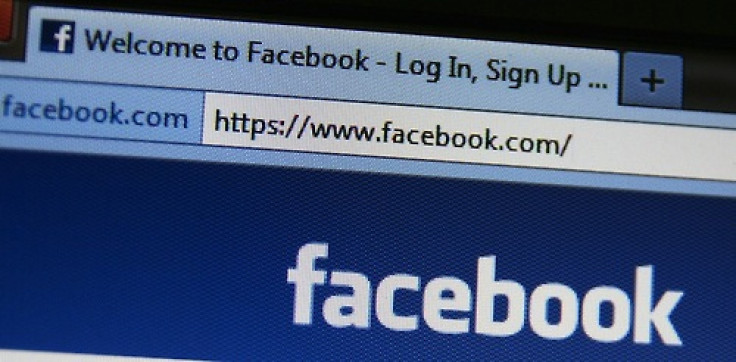 At age 35, Daniel Baker, feels pretty set for retirement: The ConocoPhillips employee, a senior analyst in the treasury department, has logged 13 years at the oil and gas firm. His employer also offers one of the best 401(k) plans in the country, a Bloomberg News ranking released Tuesday indicates.
Meanwhile, Facebook, which did not offer a match until this year, ranked last. In April, the company began to contribute 50 cents on the dollar, "up to a maximum 3.5 percent benefit for employees who save 7 percent of their salaries," Bloomberg reported.
The ConocoPhillips plan includes a generous matching formula: employees only have to save 1 percent of their pay for the company to kick in 9 percent of their salary. For an employee who starts out making $75,000 a year, and sees pay increase of 4 percent each year, "CononocoPhillips estimates that an employee could retire at 60 after 35 years of service with savings of $3.8 million," Bloomberg said.
"My wife and I have peace of mind," Baker told the news service.
Bloomberg calls the ranking a "first-of-its-kind" examination of what the top 250 largest public companies in the United States provide for employees in terms of 401(k) retirement benefits. ConocoPhillips ranked No. 1. Other companies at the top of the list include Philip Morris International, Amgen, Boston Scientific, and DuPont.
Retailers including Whole Foods and Home Depot fall near the bottom, as do a handful of tech giants, including Amazon.
In response to the ranking, Facebook benefits manager Renee Whitney told Bloomberg: "Although Facebook is a young company, we take a comprehensive approach to the benefits we offer all our people, which include a robust 401(k) match, as well as other retirement benefits."
© Copyright IBTimes 2023. All rights reserved.