Facebook Libra Expects 100 Members By Launch, Including New Banking Partners
Despite the exodus of the major payment processing companies that would've made it easier to convert fiat to Libra, Bertrand Perez, chief operating officer and interim manager of the Libra Association, is undeterred and is confident of the social media giant's cryptocurrency ambition.
Perez told CNBC that the Libra Association would reach the 100-member target before the eventual launch of the crypto. He further added that financial companies and banking institutions would be joining the project as well.
"There's only one Visa, one Mastercard, I will not tell you that we have the equivalent, but I will tell you that we have reputable companies that are also very active in the financial and banking space," Perez said.
Down to 21 from a previously 28-member council, the Libra project only has one payment company in the group, PayU, a European payments processor. The other companies that dropped out of Libra are Visa, Mastercard, Paypal, Stripe, eBay, Mercado Pago, and Booking.
The presence of payment companies like Mastercard and Visa could've made it easier for users to purchase Libra using debit or credit cards. But the heightened scrutiny that Facebook already faces among regulators due to the poor handling of its user privacy meant that other members might be saddled with the same scrutiny.
"Expect a high level of scrutiny from regulators not only on libra-related payment activities, but on all payment activities," said Sens. Brown and Brian Schatz (D., Hawaii) as a warning to Mastercard, Visa and Stripe.
However, the immediate focus of the group is to address the concerns of regulators, which include preventing money laundering and terrorist funding before they could ever get Libra off the ground.
"We are focused on moving forward and continuing to build a strong association of some of the world's leading enterprises, social impact organizations and other stakeholders," said Dante Disparte, head of policy and communications for the Libra Association.
"Although the makeup of the Association members may grow and change over time, the design principle of Libra's governance and technology, along with the open nature of this project ensures the Libra payment network will remain resilient."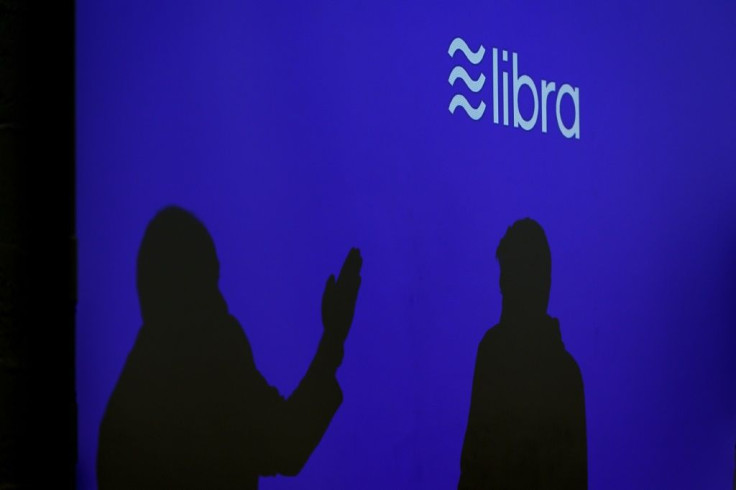 © Copyright IBTimes 2023. All rights reserved.