Facebook Messenger Now Automatically Translates Between English and Spanish
Facebook Messenger gives friends and family members a way to keep up and chat with each other. Thanks to a new feature that went wide on Thursday, it can now bring people together across language barriers, thanks to a new translation feature.
Technically, though, it can only connect people across one language barrier for now. Starting this week, Facebook Messenger can automatically translate messages from English to Spanish, and from Spanish to English. Facebook first announced the feature in May, but relegated it strictly to Marketplace e-commerce users at the time.
Now, anyone in the United States or Mexico can take advantage of the automatic translation, which is optional. Josh Constine of TechCrunch put together a short video demonstration of how it works, which can be seen below.
An obvious and timely application of this feature is to facilitate communication between loved ones across the tumultuous U.S.-Mexico border. If two people want to talk to each other, but they are not both proficient in the same language, this could be a convenient option for them.
Otherwise, it will likely be a welcome addition for advertisers and promoters looking to hock their goods to as many users as possible without doing any translation work themselves. Advertising through Facebook Messenger has become more common in recent years. For example, the popular synth-pop band CHVRCHES teased its new album mostly through the Messenger app.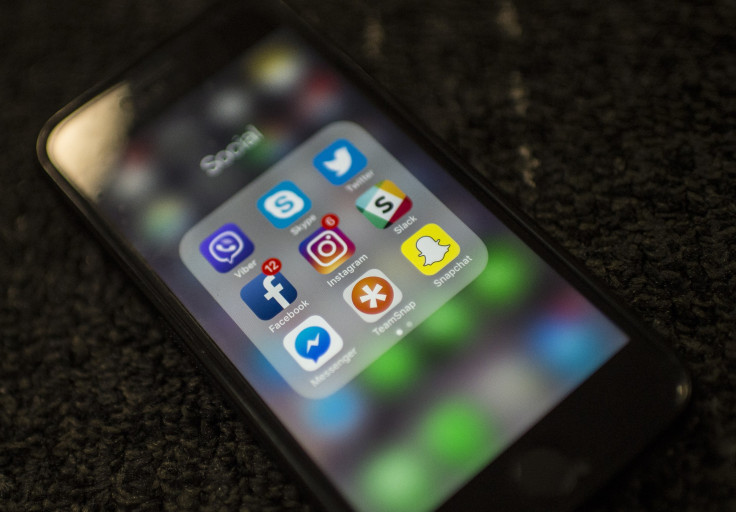 In fact, Facebook just announced people will see video ads in Messenger while they chat in the near future. Video cannot be automatically translated as easily as text can.
Facebook users used to be able to instant message their friends from directly within the Facebook mobile app, but Facebook spun it out into a separate app in 2014. Since then, Facebook has tried its hardest to force users to chat with the Messenger app.
The strategy appears to have worked to some degree, with Facebook reporting 900 million users in the past two years.
© Copyright IBTimes 2023. All rights reserved.
FOLLOW MORE IBT NEWS ON THE BELOW CHANNELS