Facebook News: After Oculus Co-Founder Departs, Company Says New Oculus Rift Still Coming
Facebook drew headlines Monday when Brian Iribe, the co-founder and former CEO of Oculus VR, announced his departure from the social media giant. The news was also accompanied by reports Iribe left because Facebook canceled an upcoming successor to the Oculus Rift headset, which Facebook has denied, according to TechCrunch.
Iribe's exit was announced in a Facebook post, which included his intent to "recharge, reflect and be creative." However, TechCrunch reported that Facebook's cancelation of the so-called Oculus Rift 2 may have played a part in his decision. In response, Facebook told TechCrunch that there will be another version of the Rift headset.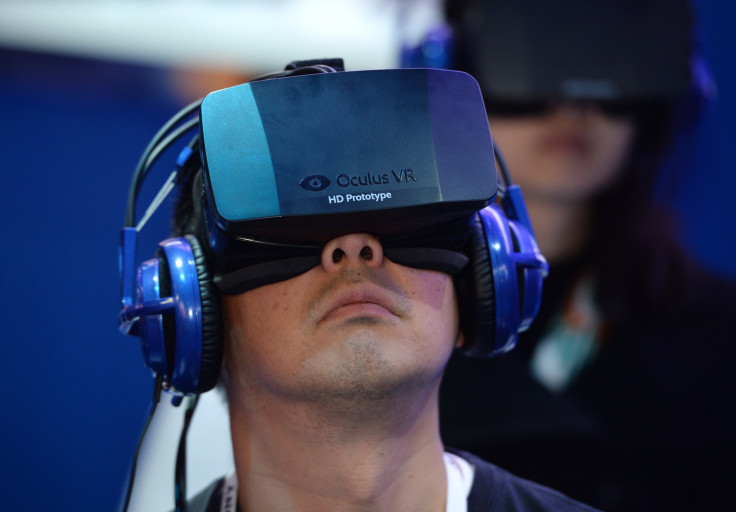 "While we can't comment on our product roadmap specifics, we do have future plans, and can confirm that we are planning for a future version of Rift," Facebook's statement said.
Oculus makes a few different VR headsets. Rift was the original, and is still the most expensive, as it must be wired to a high-end gaming PC to function. In return, it can play the widest variety of VR experiences. Oculus Go and the recently announced Oculus Quest are wireless and cheaper, but do not support as many applications.
It is possible the specific Rift follow-up Iribe worked on was indeed canceled, but Facebook still plans to support the higher end of the Oculus lineup down the road.
Iribe would not be the first founder of an acquired property to leave Facebook after reports of internal tension. Instagram co-founders Mike Krieger and Kevin Systrom left Facebook at the end of September, and reports indicated there were disagreements between them and Facebook executives about the future of Instagram.
WhatsApp co-founders Brian Acton and Jan Koum also left the company in 2017 and 2018, respectively. Acton recently admitted to disagreements with Facebook about the monetization of WhatsApp.
© Copyright IBTimes 2023. All rights reserved.