Facebook Removes Fake Accounts Allegedly Linked To Saudi Government For Spreading Propaganda
Social media giant Facebook has taken down hundreds of fake accounts linked to the Saudi Arabian government allegedly for spreading propaganda. The social networking site removed over 350 accounts and pages with about a million followers. It had previously done the same on several accounts linked to Russia and Iran.
In an official statement Thursday, Nathaniel Gleicher, the head of Facebook's cybersecurity policy, said they removed multiple pages and groups that were involved in "coordinated inauthentic behavior" on Facebook and Instagram. Facebook removed 217 accounts, 144 Pages, 5 groups and 31 Instagram accounts "originating from Saudi Arabia, focused primarily on the Middle East and Northern Africa, including Qatar, Saudi Arabia, UAE, Bahrain, Egypt, Morocco, Palestine, Lebanon and Jordan."
Gleicher said their team detected two separate operations, one originating in the United Arab Emirates and Egypt, and another in Saudi Arabia.
"The two campaigns we removed were unconnected, but both created networks of accounts to mislead others about who they were and what they were doing," he said, confirming that Facebook shared the findings with law enforcement, industry partners and policymakers.
"The people behind this network used compromised and fake accounts, majority of which had already been detected and disabled by our automated systems," the statement said. "They also impersonated public figures and managed Pages - some of which changed names and admins - posing as local news organizations in targeted countries and promoting content about UAE," it said.
The statement revealed that the individuals frequently posted about local news, politics, elections and topics including alleged support of terrorist groups by Qatar and Turkey, Iran's activity in Yemen, the conflict in Libya, successes of the Saudi-led coalition in Yemen and independence of Somaliland.
Gleicher said the individuals created fictitious personas to run pages and groups, disseminate their content, increase engagement and drive people to an "off-platform" domain. "Postings focused on, among other things like Crown Prince Mohammad bin Salman, his economic and social reform plan, Vision 2030 and successes of the Saudi Armed Forces particularly during the conflict in Yemen," he said. Facebook said the online posts promoted domestic policies and targeted regional rivals.
The social media giant was playing a constructive role ever since it was embroiled in a data and privacy controversy, and for not taking down New Zealand's Christchurch mosque live shooting video immediately.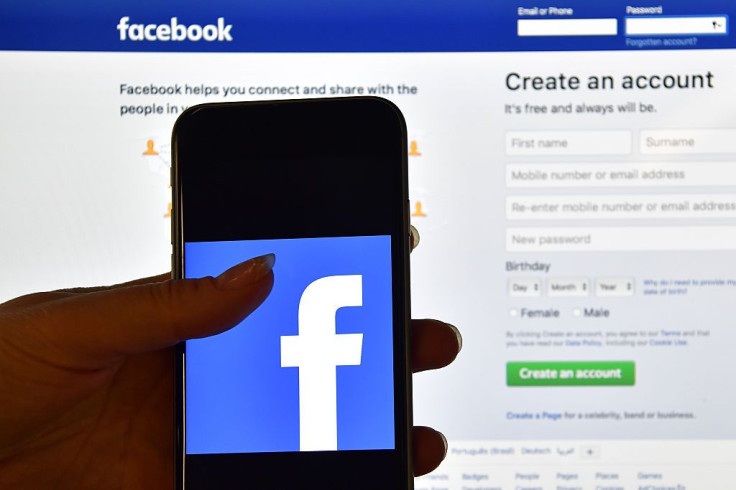 © Copyright IBTimes 2022. All rights reserved.
FOLLOW MORE IBT NEWS ON THE BELOW CHANNELS