Facebook Said To Be Readying iPad App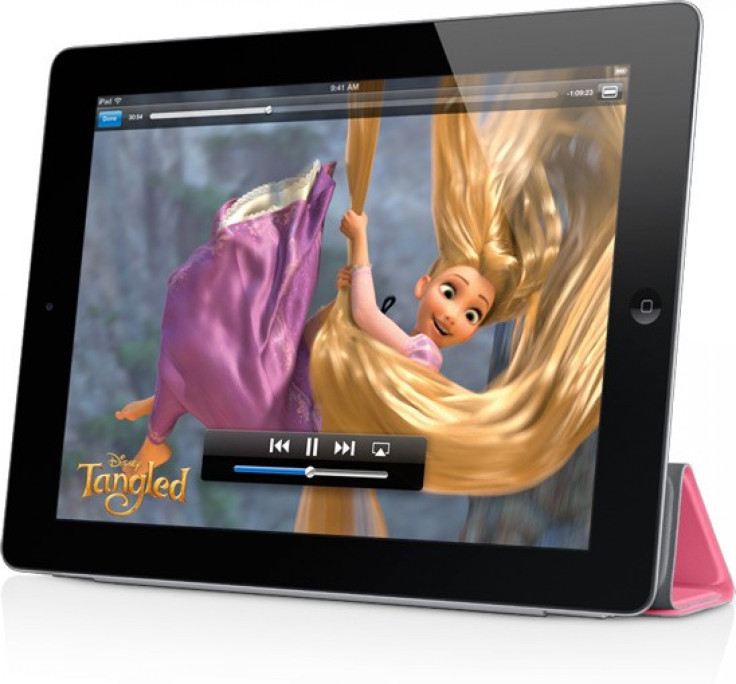 Social networking giant Facebook is readying an iPad app and will release it in the coming weeks, according to the rumor mill.
Meanwhile, iPad and Facebook enthusiasts could take this opportunity as another reason to buy iPad 2!
Facebook, which released its official app for iPhone immediately the launch of Apple's App store in 2008, has not come with an app for the tablet device - iPad, which was released in April 2010.
Even Apple has released iPad 2, there has been no app from Facebook for the tablet device yet. But, California-based social networking giant will soon give an answer.
Facebook has been reportedly working on a free iPad app for more than a year and is in the final stages of testing, the New York Times reported citing sources familiar with the plans. Currently, people have been resorting to third-party apps such as My Pad, iFace and Friendly for accessing Facebook on tablet devices.
Mark Zuckerberg, the founder and CEO of Facebook, is said to have invested heavily in the project and personally supervising the development apart from fine tuning the unique and advanced features of the app. Designers of the app are also working hard to make the user experience compelling and sticky.
It is speculated that the upcoming Facebook application will address several issues from critics, who were saying that Facebook's web interface is not optimized for tablets such as iPad or any other touch screen interface.
Facebook's iPad app is rumored to sport a smooth design and its touch screen interface has been especially tailor-made for iPad like devices. In the Facebook app, iPad users will see a revamped Facebook Chat and Facebook Groups, making it easy for them to use those features on their tablet device, the report said.
In addition, the app is expected to offer more advanced features than the Facebook itself, especially in its photo and video sharing department. The Facebook's iPad app lets users shoot, upload and share the photos and videos directly from the iPad's built-in cameras and that too in full resolution and full-screen images.
No wonder, the new app could be a money-spinning platform for both Apple as well as Facebook. Apple can use it as another reason to buy its iPad 2 device and prevent users to go to competitors' ecosystem such as Google's Android.
Why Apple Should Welcome Facebook's iPad App?
The below statistics will say why Apple should encourage a Facebook app on its iPad 2.
According to Facebook, there are more than 250 million active users currently accessing Facebook through their mobile devices.
People uses Facebook on their mobile devices are twice as active on Facebook as non-mobile users.
There are more than 200 mobile operators in 60 countries working to deploy and promote Facebook mobile products.
Facebook has more than 500 million active users and 50 percent of them log on to Facebook in any given day. Average user has 130 friends and people spend over 700 billion minutes per month on Facebook.
Rumors were abuzz that Apple plans to help Facebook promote the new application by featuring it prominently in the App Store.
Why Apple?
For Facebook, there will not be a better partner than Apple to promote its tablet app and an ecosystem as integrated as Apple.
Apple has sold more than 25 million iPads since its launch in 2010 and is the hot selling gadget among youngsters. Meanwhile, iPad is also expanding its presence in the enterprise space.
Many people were surprised when Apple announced deep integration with Twitter in its iOS 5 update and wondered why Facebook support was not there?
Above all, the partnership with Apple would boost Facebook's mobile footprint as mobile applications and optimized mobile Web sites have been the social networking site's core arena.
In addition, the report also said Facebook would unveil a better version of its Web site for the iPad. Though it is not known when the Website will be launched, but it is clear that the site would not compete with the Facebook's iPad or iPhone apps.
© Copyright IBTimes 2023. All rights reserved.