Facebook's Cryptocurrency Payment Service Could Reward Users For Ad Consumption
Facebook will likely move forward with the launch of its new cryptocurrency and is talking to dozens of financial firms and e-commerce companies to support its crypto payments system.
Detailed at length last year, this cryptocurrency some have dubbed "FaceCoin" will be based on blockchain and is reportedly a "stablecoin." Stablecoins are cryptocurrencies designed to minimize volatility relative to a "stable" asset. Facebook has pegged FaceCoin to the U.S. Dollar.
The Wall Street Journal now reports that Facebook wants to launch a full payments network, and will make its cryptocurrency viable by establishing partnerships with other companies that accept FaceCoin. Facebook is in talks with dozens of financial firms and e-commerce companies to support the cryptocurrency payments plan it's currently developing.
Facebook is said to be looking for up to $1 billion in investments collectively from these firms to use as collateral to bolster and back FaceCoin, which will be associated with the payments network.
It's in talks with various companies, including Visa and MasterCard, about the project, which is known internally as Project Libra. The project will include a digital currency which users of Facebook's WhatsApp messaging service could use to send money to one another.
Sources said one idea being looked at is rewarding Facebook users with fractions of FaceCoin in exchange for looking at ads. Facebook also seems to want to embed its payment system in third-party websites and apps, similar to how third parties use Facebook log-in.
"Like many other companies, Facebook is exploring ways to leverage the power of blockchain technology," a company spokesman said in a statement in December. "This new small team is exploring many different applications. We don't have anything further to share."
CEO Mark Zuckerberg continues to emphasize the importance of payments and private commerce to the future of Facebook. Zuckerberg has said once e-commerce takes-off on Facebook's various apps, this will drive brands to spend more on advertisers.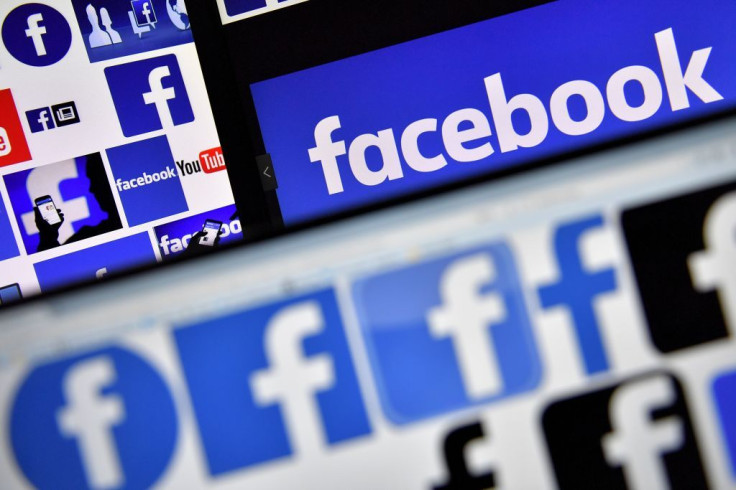 This means Facebook will have to eventually create new revenue streams from financial services if users adopt its payments features.
"Payments and commerce are Facebook's only way out from its freemium, advertisement business model," said Henry Liu, a former Facebook employee and managing partner of YGC, an enterprise blockchain investment firm.
© Copyright IBTimes 2023. All rights reserved.