Facebook Cryptocurrency For WhatsApp In The Works, Expands Blockchain Group
Facebook is said to be developing a cryptocurrency that would give its users a way to transfer money via WhatsApp, people familiar with the matter said.
According to Bloomberg, Facebook appears to be working on a cryptocurrency, dubbed "stablecoin." This virtual money is said to be linked to the U.S. dollar to minimize price volatility. Initial rollout is expected to focus on India's remittances market.
There's no word on when Facebook is going to release the coin. Bloomberg's sources said the social media giant is still "far" from launching it. At the moment, Facebook is developing a strategy and tying up loose ends related to custody assets and such.
The move to developing a cryptocurrency should not come as a surprise considering that the company employed David Marcus, former PayPal president, to take the reins of the Messenger app in 2014. Marcus then became in charge of the company's efforts in blockchain technology in May.
Based on LinkedIn job titles, Facebook has also begun expanding its blockchain group, which currently has a head count of approximately 40.
"Like many other companies, Facebook is exploring ways to leverage the power of blockchain technology. This new small team is exploring many different applications. We don't have anything further to share," a Facebook spokesperson said.
Business news site Cheddar pointed out that Facebook has been in a hiring spree to boost its cryptocurrency efforts, recruiting cryptographers, researchers, academics and the like. The site claimed that the company has been in talks with insiders of the blockchain industry, pitching the idea of a "decentralized digital currency for the social network's two billion users." However, it seems that finding the right people has been difficult for Facebook because of its public scandals.
WhatsApp is considered one of the most popular encrypted messaging apps despite the privacy issues surrounding Facebook and WhatsApp co-founder Brian Acton, who previously disclosed that he "sold users' privacy" after the acquisition.
In India, WhatsApp has more than 200 million users. According to World Bank, people have sent $69 billion to India in 2017, making the country the leader when it comes to remittances. This puts Facebook's decision to initially focus efforts on the Indian market into perspective.
Bloomberg said Facebook has a good chance of making a successful cryptocurrency and that it will be the first big tech company to do something like this.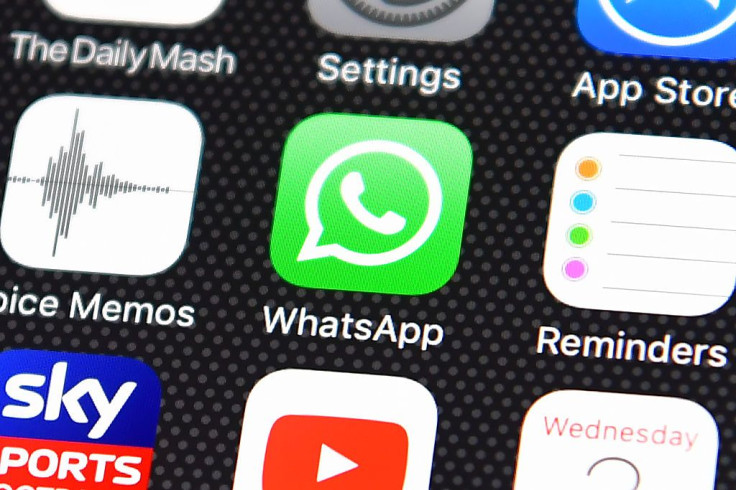 © Copyright IBTimes 2022. All rights reserved.
FOLLOW MORE IBT NEWS ON THE BELOW CHANNELS