Fallen Angels: Why Are So Many Babies Dying In A Kolkata Hospital?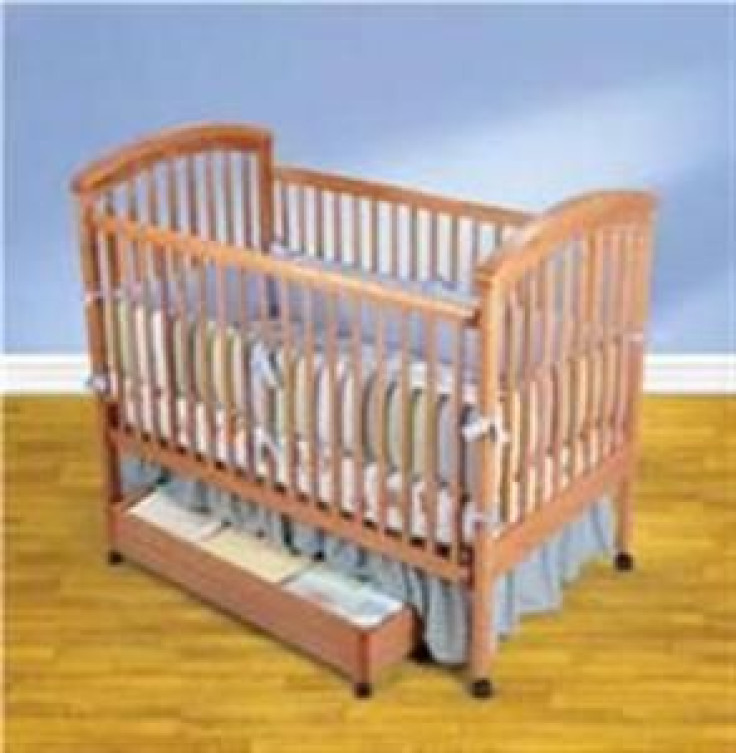 A spate of deaths of newborn infants in state hospitals in the East Indian city of Kolkata has sparked outrage, recriminations and charges of official negligence. According to Indian media, at least 36 babies have died over the past five days at the B.C. Roy Post-Graduate Institute of Pediatric Sciences, leading grieving parents to charge that medical staff committed gross malfeasance.
"Doctors always try their best, but sometimes patients cannot be saved as their condition is very bad," Dr. Tridib Banerjee, chairman of the West Bengal Health Department's special task force, told Indian TV broadcaster NDTV. "There is not a single case of negligence." According to local officials, about 70 to 80 babies are admitted to B.C. Roy daily, sometimes from very far way, and often they suffer from very low birth weight or from kidney and liver problems.
The Times News Network news agency reported that government officials have appointed eight doctors from local medical colleges to probe the deaths. Noting that B.C. Roy, which provides free health care to the poor, serves as a referral hospital, Banerjee indicated that many patients arrive in a critical state and that they were beyond saving, despite the staff's best efforts.
Parents remain unconvinced. One who lost a baby told NDTV: "They are giving wrong treatment. Nurses are not listening to us. That is why the children are being affected." D. Raja, of the opposition Communist Party of India, blamed the state government for the deaths. "It is a fact that children are dying and it is shameful that we are not being able to save our children. Somebody should take the responsibility," he declared.
Moreover, this is not the first time that B.C. Roy, the largest pediatric care facility in eastern India, has fallen under suspicion. In October 2011, hospital staff were cleared of culpability in the deaths of 18 infants in just two days, a tragedy that triggered emotional demonstrations by parents.
Indeed, the Special Task Force for Health was formed in response to those mysterious deaths by West Bengal's Chief Minister Mamata Banerjee, who also serves as the state's Health Minister. The 2011 incident compelled the government to construct a new neo-natal care unit at the hospital. According to data from the World Bank, India's infant mortality rate for 2011 amounted to 47 babies dying before reaching one year per 1,000 live births (versus a figure of 6 in the U.S.)
The Deccan Herald newspaper reported that more than 400,000 newborns in India die within the first 24 hours of their birth each year, citing data from the Save the Children NGO, despite India's rapid economic growth in recent decades. Even more astonishing, 2 million children under the age of five die every year in India, more than half of these in the first month of their brief lives. "In nearly all cases, the infections and conditions that are the direct causes of death within the first 28 days of a child's life are preventable and treatable with proven low-cost interventions," said Save the Children in a statement.
© Copyright IBTimes 2023. All rights reserved.