Family Loses Loved Ones In Both Malaysia Airlines Disasters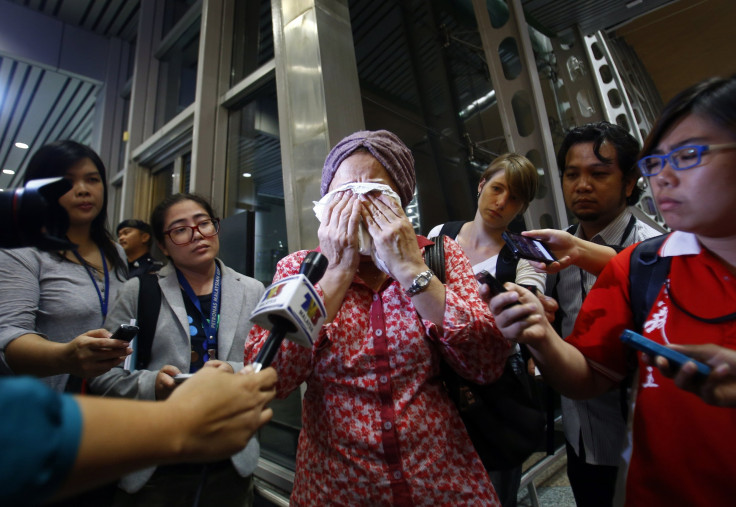 An Australian woman who lost family members in the disappearance of Malaysia Airlines Flight 370 suffered another tragedy Thursday, when her stepdaughter and stepson-in-law was killed aboard Malaysia Airlines Flight 17, reports the Associated Press.
Kaylene Mann's brother Rod Burrows and sister-in-law, Mary Burrows, were traveling from Kuala Lumpur to Beijing on MH370, when their plane lost contact with air traffic control and disappeared in March.
On Friday, Mann learned that her stepdaughter, Maree Rizk, was killed on MH17 when it was shot down over the Ukraine by a surface-to-air missile. Rizk and her husband, Albert, were flying back to Melbourne, Australia, after a four-week vacation in Europe.
"It's just ... ripped our guts again," Mann's brother Greg Burrows told the AP. "It's just brought everyone, everything back."
© Copyright IBTimes 2023. All rights reserved.