Father of Missing New Hampshire Girl Pleads for Her Return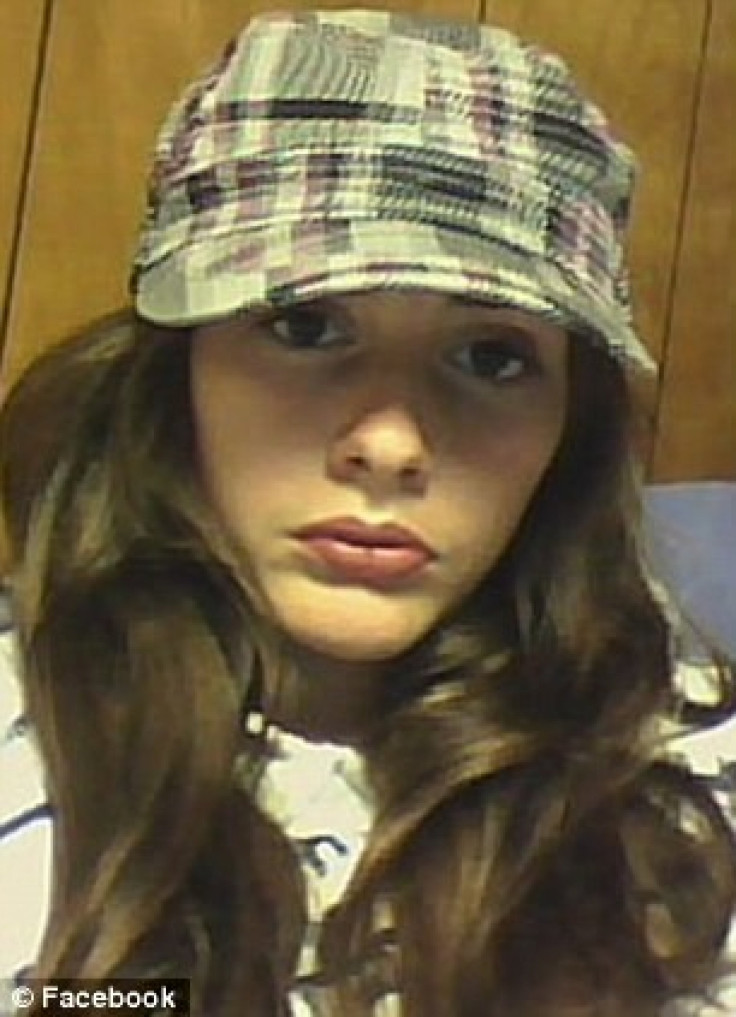 The biological father of Celina Cass, an 11 -year-old girl missing from her New Hampshire home for almost a week, is pleading for her return.
"Come home. Whenever you are ready to come home, daddy is ready for you," her biological father, Adam Laro, said in a news conference on Sunday evening.
The little girl has been missing from her home in Stewartstown, N.H., since the night of July 25. She is 5 feet 5 inches tall and has long brown hair, hazel eyes and was wearing a pink shirt with a pink pullover and blue shorts before she went missing.
Several rewards have been offered for any information leading to her whereabouts. The FBI has offered a $25,000 reward; and a member of the community has offered an additional $5,000.
Officials, who have called in additional aircraft to search for the girl, are treating her disappearance as a missing persons case.
Must Read: Celina Cass: Inconclusive autopsy report deepens mystery
© Copyright IBTimes 2023. All rights reserved.