Father's Day Gift Guide 2014: 14 Ideas For Gifts For Any Type Of Dad
Don't go for the boring necktie, lawnmower or tool kit. Show your appreciation for your Dad this Father's Day with a unique gift, even if he says, "Don't get me anything."
Research by the National Retail Federation reported consumers splurge far less on Dad than they do Mom, with $12.5 billion in spending for Father's Day compared to $19.9 billion for Mother's Day. The reasons vary from a lack of marketing, to budgeting, to society's view on fathers, but that doesn't mean you should forget a gift for Dad.
So whether you're planning to spend under $20 or nearly six figures on your father, here are some gift ideas for this Father's Day for all types of Dads.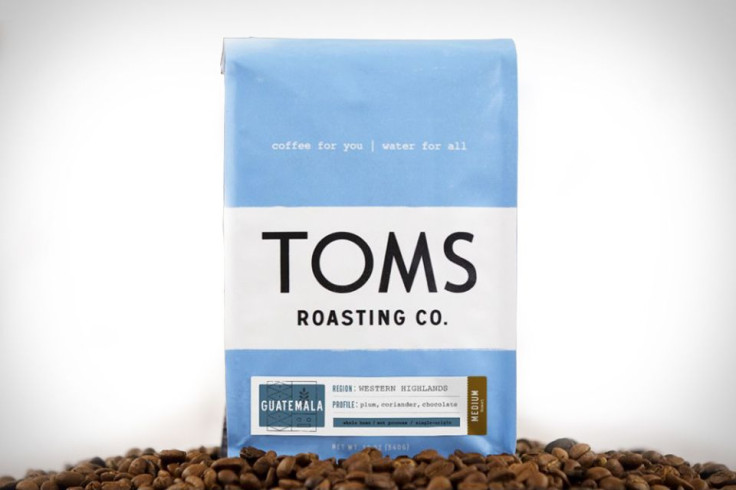 Coffee
TOMS, the same creator of the popular canvas shoe has single-sourced coffee in four different blends. For each bag of coffee bought, TOMS will also provide a week's worth of clean water to a person in need.
$12.99, Buy Here at TOMS or at Whole Foods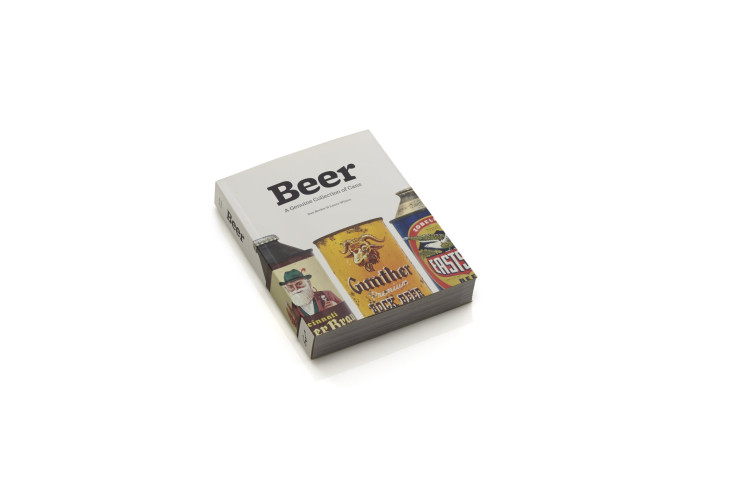 Beer Book
If your Dad is the type that appreciates a cold one after a long day, he'll love to muse over this book which depicts 500 cans of beer from 30 different countries.
$19.95, Buy Here at Crate & Barrel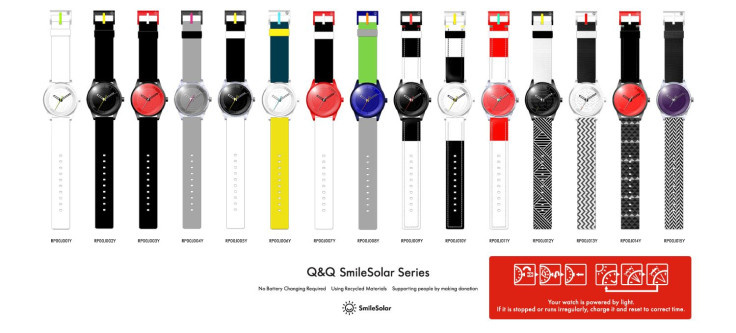 Watch
Solar-powered, the Q&Q watch is waterproof and never needs a battery replacement. It also comes with charity: a portion of the proceeds go towards Table for Two, a program that delivers meals to school children in Africa and Asia.
$40, Buy Here at Q&Q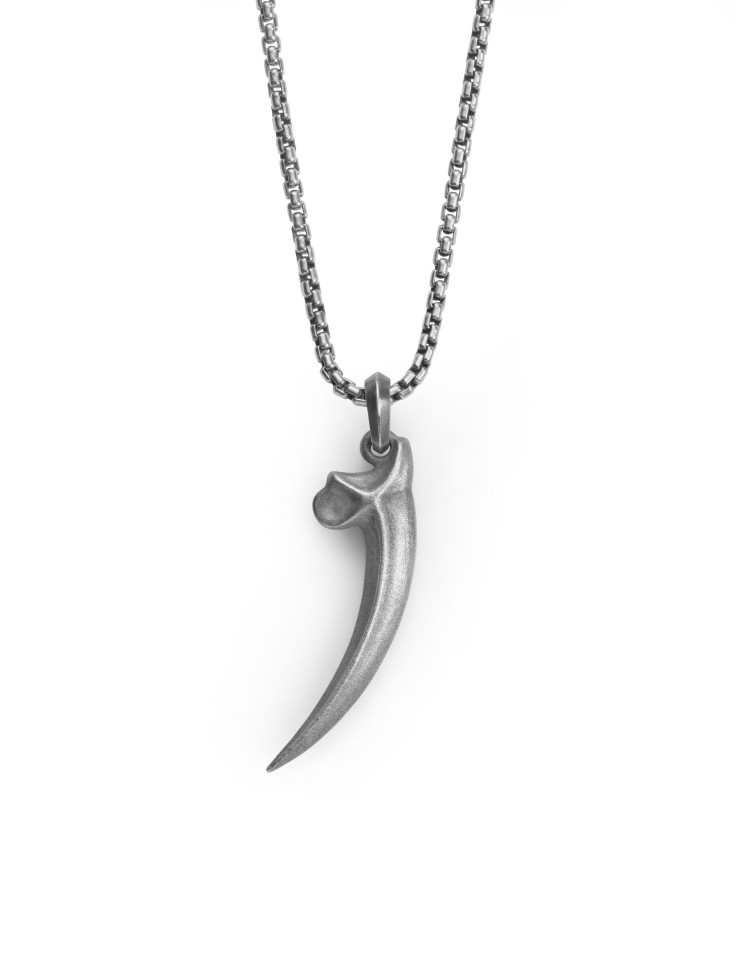 Necklace
If your Father is a fan of music and jewelry, America's premiere jewelry designer David Yurman has partnered with Academy of Country Music's foundation, ACM Lifting Lives. The brand will donate a portion of all retail and online sales to the charity which funds music therapy and education.
$195, Buy Here at David Yurman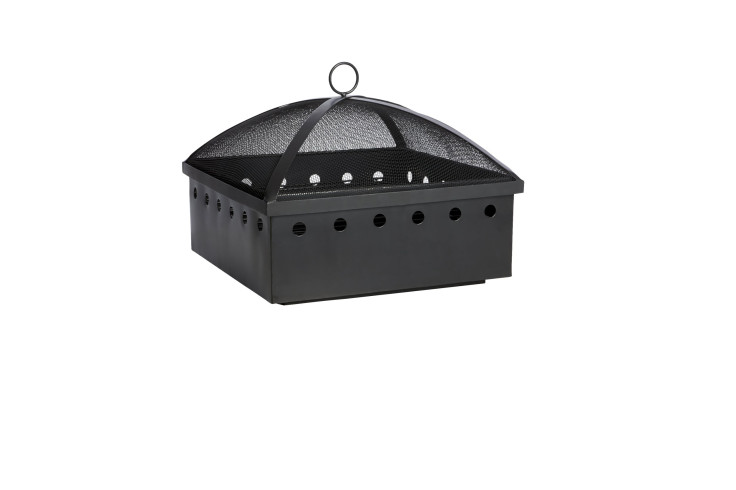 Fire pit
For the outdoorsy father, this fire pit ships for just $5 to your home where you can toast marshmallows or cook hotdogs in your backyard for summertime.
$199, Buy Here at CB2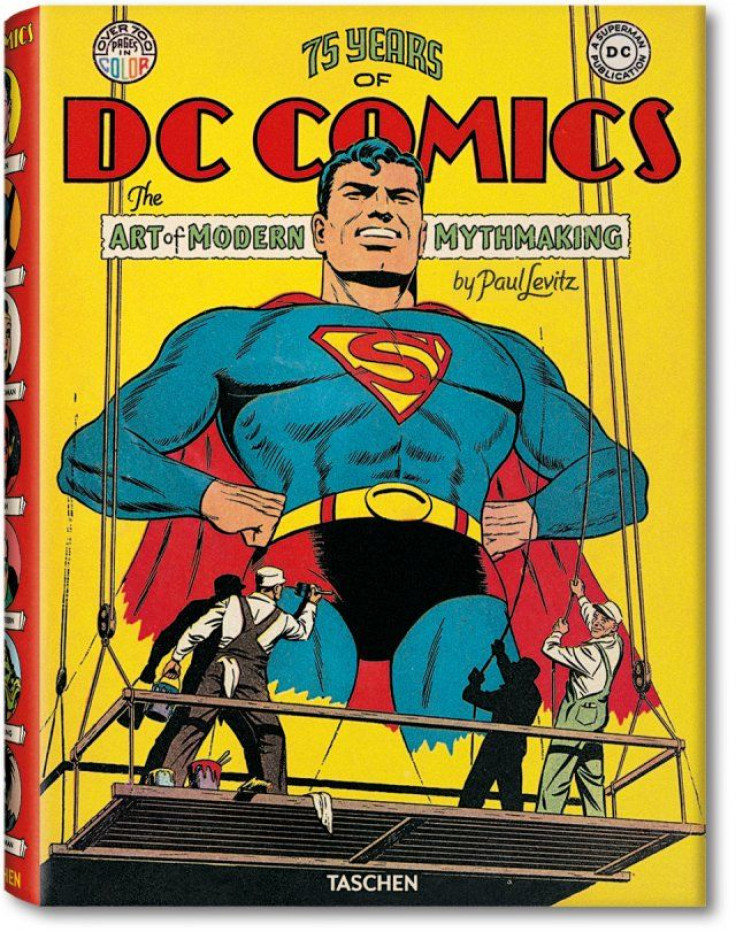 Comics
The most comprehensive book on DC Comics published by Taschen, this coffee table book has over 2,000 images right from comic book history.
$200, Buy Here at Moda Operandi
Pizza Oven
Make professional-quality pizza right at home in the great outdoors with this free-standing portable propane oven that cooks pizza in five minutes.
$239.96 (marked down from $299.95), Buy Here at Crate & Barrel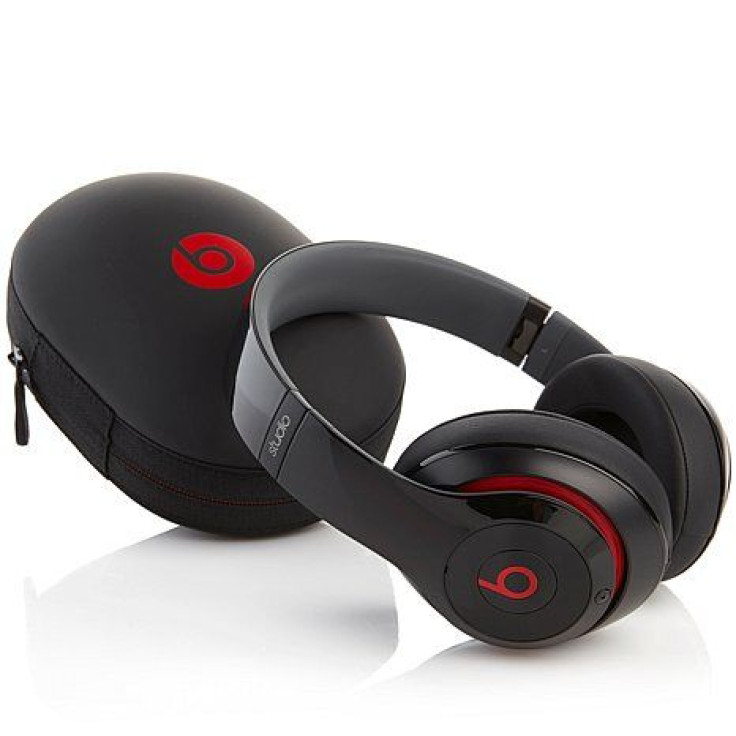 Headphones
Beats headphones are all the rage now that Beats Electronics signed a $3 billion deal with tech giant Apple, so snag a pair before changes happen for the high-end headphones line.
$249.95 (marked down from $299.95), Buy Here at HSN.com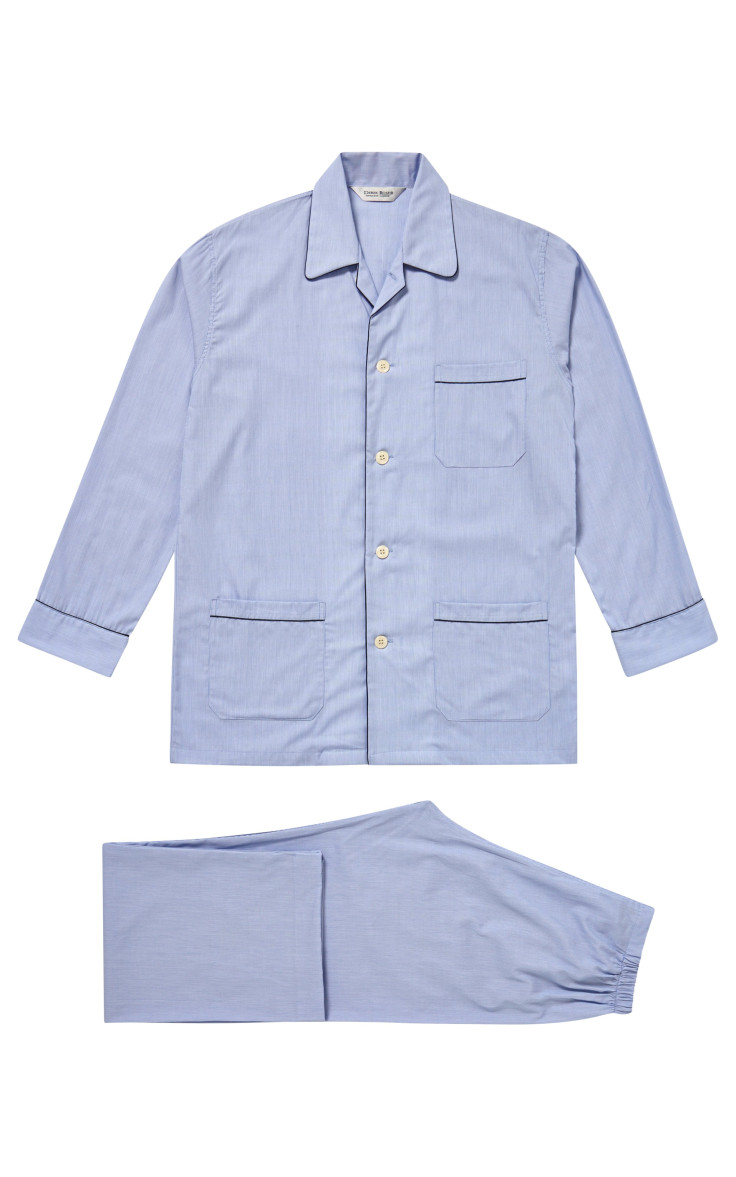 PJs
Classic blue pajamas are a necessity for any Dad, stylish or not, like these 100 percent cotton PJs by Derek Rose.
$275, Buy Here at Moda Operandi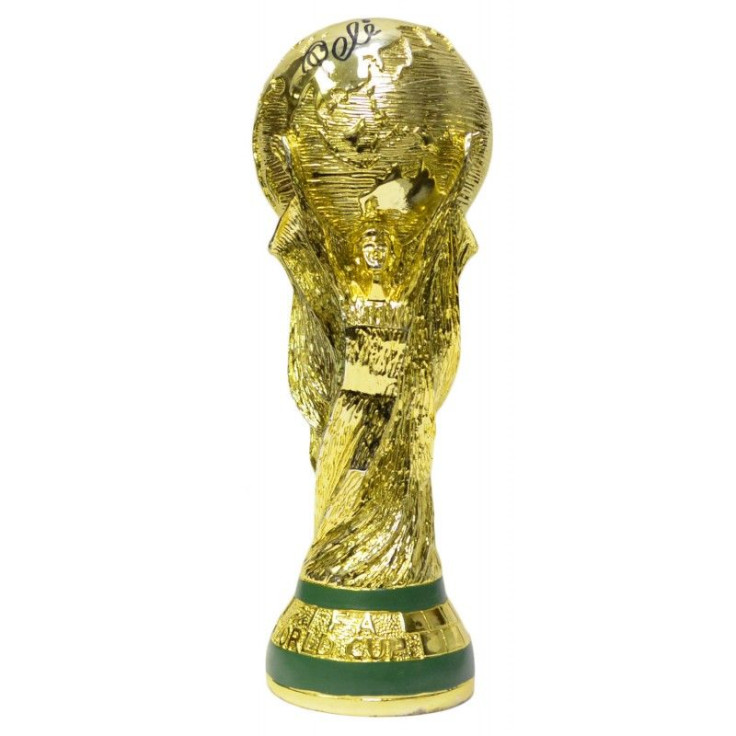 World Cup
The 2014 FIFA World Cup begins in Brazil just days before Father's Day, so this solid 18 carat gold replica trophy is perfectly timely for soccer fans.
$1,000, Buy Here at Moda Operandi
Luggage
Made in Italy from fine leather, this rolling duffel by Mark Cross is for the stylish traveler.
$1,795, Buy Here at Barneys New York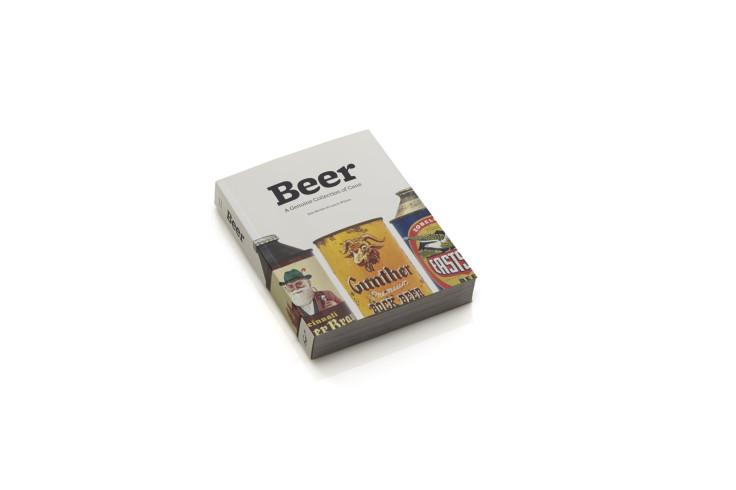 Briefcase
This Mark Cross 48 Hour Brief is the perfect briefcase for short trips for frequent flyer fathers.
$3,750, Buy Here at Mark Cross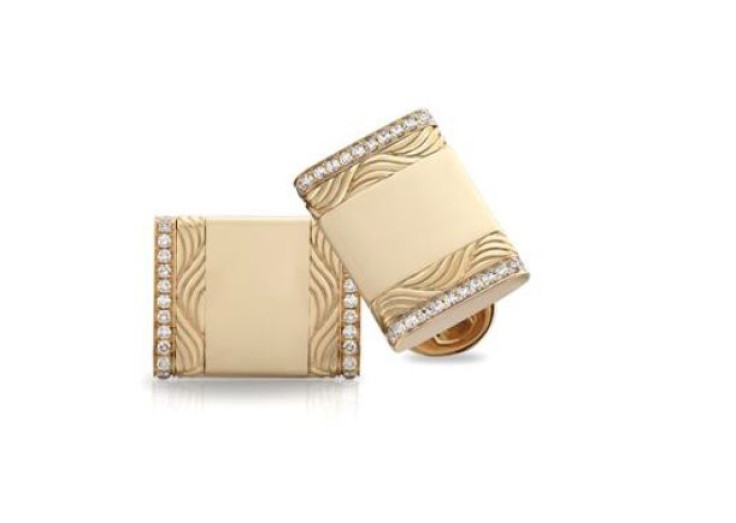 Cufflinks
Crafted from the finest materials and gemstones, these diamond-encrusted, 18 carat rose gold Fabergé cufflinks pay homage to creations from the early 20th century.
$9,900, Buy Here at Fabergé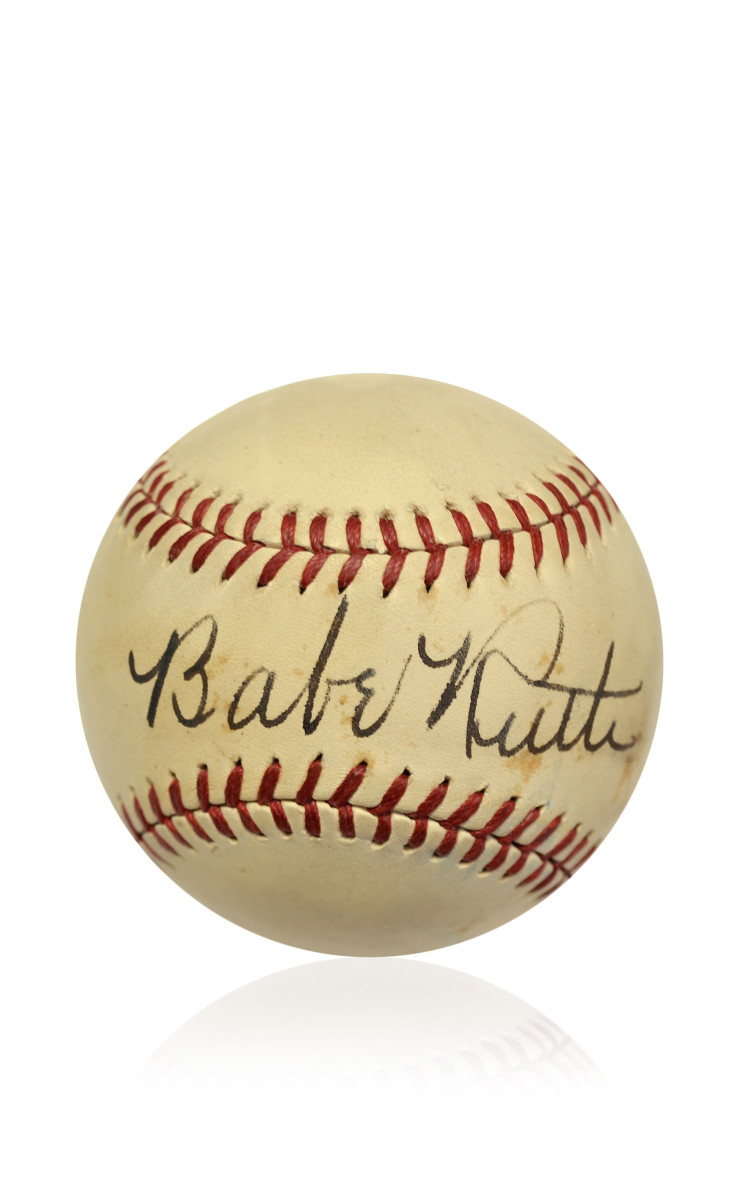 Baseball
A certified collectible, this "Holy Grail" for collectors is a highly sought after baseball signed by legend, Babe Ruth, though it doesn't come cheap.
$75,000, Buy Here at Moda Operandi
© Copyright IBTimes 2023. All rights reserved.