FBI Internal Surveillance Program Rankles Employees: NYT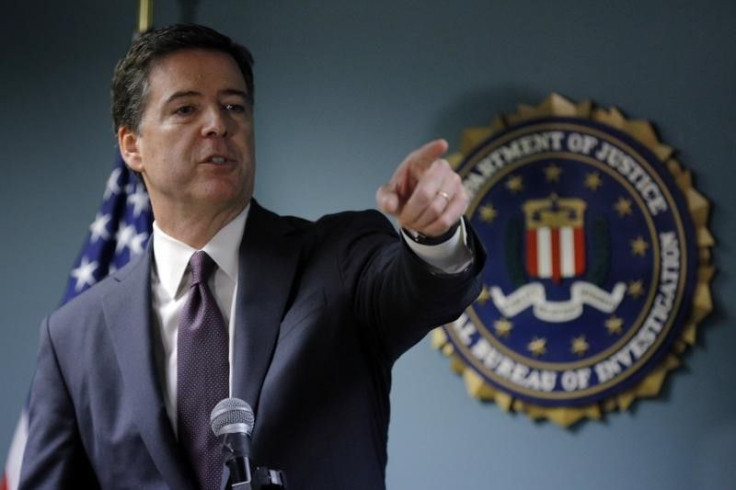 An internal FBI surveillance program monitoring hundreds of employees with international ties is "unacceptable," an Egyptian-born agent told the New York Times. The agency started the program -- known as the Post-Adjudication Risk Management plan (PARM) -- in the wake of the Sept. 11, 2001, attacks. It was meant to keep foreign spies from co-opting "newly hired linguists with access to classified information," the Times reports.
But now, with nearly 1,000 employees under PARM's watch, some agency personnel and their attorneys are telling the Times the program is discriminatory, and keeping them from advancing.
"This program was good for the new hires after 9/11, but for it to be used against current employees, some with 10 or 15 years' experience and who have proved themselves, is unacceptable," FBI agent Gamal Abdel-Hafiz told the Times. Abdel-Hafiz, who is from Cairo, joined the FBI as an Arabic linguist in 1994 after he became a U.S. citizen. Abdel-Hafiz told the paper the FBI entered him in PARM in 2012, and that he "believes the action was retaliation for his testifying in support of a fellow agent's grievance."
New York attorney Jonathan C. Moore, who previously represented an agent in the program, told the Times agents "have no idea what they do to get on the program," nor "what they should do to get off the program."
An FBI spokesperson told the Times inclusion in PARM "does not affect career advancement opportunities."
© Copyright IBTimes 2023. All rights reserved.