FBI Seeks Help In Identifying 250 Victims Of 'Sextortion' Scheme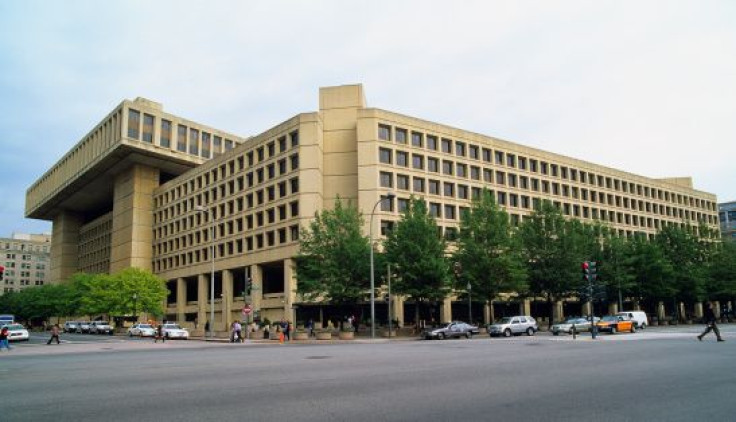 (Reuters) -- The FBI on Tuesday asked for the public's help in identifying some 250 victims of a Florida man who it says extorted teenage girls to send him explicit photos of themselves or engage in sexual behavior. Lucas Michael Chansler, 31, was sentenced to 105 years in federal prison last year after pleading guilty to nine counts of producing child pornography.
According to court testimony, Chansler targeted about 350 girls in 26 U.S. states, three Canadian provinces and the United Kingdom in the "sextortion" scheme in which he typically posed as a 15-year-old boy who liked to skateboard.
The FBI said it had positively identified 109 of those victims and was asking for help from the public in finding the rest.
"It's important that we find these girls so that they don't have to be looking over their shoulder, wondering if this guy is still out there and is he looking for them and is he going to be coming back," FBI Special Agent Larry Meyer said in a statement released by the agency.
"Some of these girls, now young women, need assistance. Many probably have never told anyone what they went through," Meyer said.
According to the FBI, from 2007 through Jan. 8, 2010, Chansler used dozens of fake screen names to entice teenage girls into sending him explicit photos or engaging in sexual conduct.
The pharmaceutical student from St. John's, Florida, would record and save those images and videos and threaten the girls with exposure if they did not send him additional material, the FBI said.
The agency said forensic analysis of Chansler's computer found hundreds of folders, each with a victim's name and personal information, containing chat logs, images and videos, some showing the girls crying or pleading with him not to expose them.
The FBI said it found in total some 80,000 images and videos in Chansler's possession.
© Copyright Thomson Reuters 2023. All rights reserved.