FDA to Test Pet Food for Salmonella, Targets Big Box Distributors Including PetSmart, Wal-Mart, Costco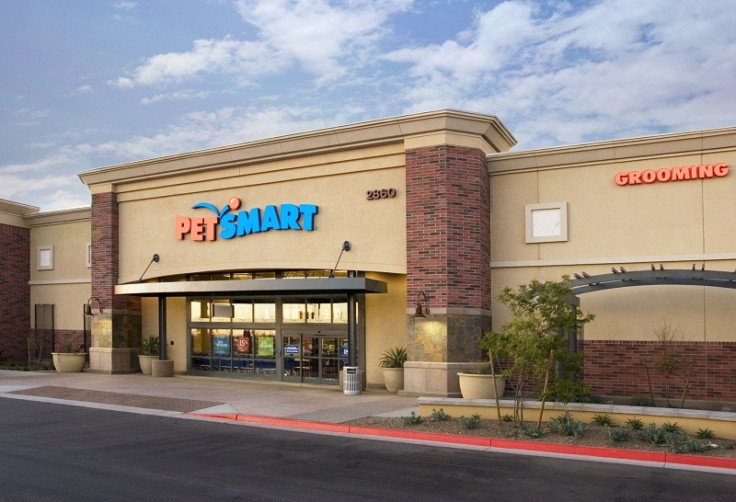 The Federal Food and Drug Administration is launching what appears to be the start of an all-out campaign to stamp out Salmonella contaminated pet food and treats from the country's retail stores.
The campaign focuses on food sold in big box distributors like PetSmart, PetCo, Wal-Mart, Costco, Sam's Club, and Target, but also includes large grocery chains and pet food manufacturers, according to a FDA memorandum published Monday of last week.
The memo, signed by Daniel G. McChesney, director of The Center for Veterinary Medicine's office of Surveillance and Compliance, said samples of pet food will be collected between October and September of 2012, but that non-canned pet foods will not be sampled.
Siobhan DeLancey, a spokeswoman for the FDA said this is the fifth time since 2007 that pet food is sampled and tested. She said canned pet food is excluded from this round of surveillance because canned food is more suseptible to botulism and undergoes its own testing schedule.
We are looking at pet food to see how prevalent Salmonella is in dry food, DeLancey said.
Samples tested and found to contain the bacteria will be sent for further study. The goal of the campaign is to limit human exposure to contaminated pet food.
Salmonella-contaminated pet foods, pet treats and supplements for pets pose a significant health risk to humans, according to the memo.
Certain vulnerable populations such as children, the elderly, and individuals with compromised immune systems, are particularly susceptible to Salmonella infection from such animal feeds.
Tainted pet food was the cause of some salmonella outbreaks in Canada in 1999 and in Texas in 2002. Later outbreaks of Salmonella in 2005 were also linked to pet foods, cited the memo.
The Centers for Disease Control reported contaminated pet food caused 70 cases of salmonellosis between January 2006 and December 2007. Salmonellosis is a bacterial infection in the lining of the small intestine.
As of Oct. 13, the FDA's most updated listing showed that more than 1,000 pet food brands including cat, dog and reptilian feeds have either undergone or are currently being recalled since 2007.
The majority of them had a reasonable probability that the use of or exposure to a violative product will cause serious adverse health consequences or death, according to the FDA's website.
Contact Pierre Bertrand at p.bertrand@ibtimes.com.
© Copyright IBTimes 2022. All rights reserved.
FOLLOW MORE IBT NEWS ON THE BELOW CHANNELS