Fed Acknowledges Deterioration in Jobs Market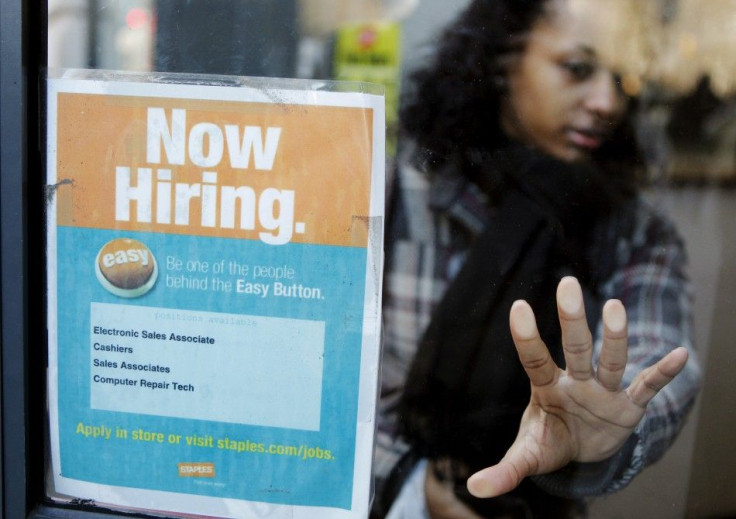 The Federal Reserve injected a new phrase into its monetary policy statement: recent labor market indicators have been weaker than anticipated.
Indeed, the terrible jobs market of late has cast doubt on the strength of the US economic recovery and caused the stock market to take a tumble.
For May (data released in June), the non-farm payrolls gain was a shockingly low 54,000, which isn't even close enough to just keep up with the expansion of the labor market.
The Federal Reserve and its Chairman Ben Bernanke, however, reverted back to their patented strategy of acknowledging the bearish facts but dismissing them as temporary.
In its policy statement, the Fed said economic recovery is continuing at a moderate pace. The mid-year soft patch in 2011, including the one in the jobs market, was attributed to the temporary factors of high commodities prices and supply chain disruptions caused by Japan's earthquake.
Bernanke is set to appear at a press conference later today. There, he will likely be challenged on his dismissal of the 2011 mid-year soft patch.
An alternative and gloomier theory for the soft patch is that the US economic is incapable of generating any self-sustaining momentum. Thus, as government stimulus measures (including the Fed's QE2) faded in mid-2011, the economy slowed with it.
© Copyright IBTimes 2023. All rights reserved.