Fed Says Little Banks Should Follow Strict Basel III Rules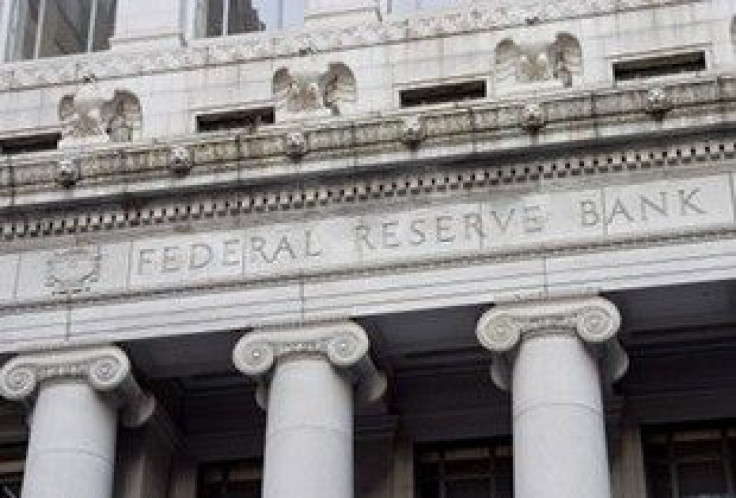 The Federal Reserve is proposing that U.S. banks, large and small, abide by a rigorous interpretation of an international capital standards agreement known as Basel III.
While banks have known they would have to adopt some version of the capital rules for years, the Fed's definition of the rules, contained in a proposal issued Thursday, gave little wiggle room to banks, rejecting requests from the U.S. banking industry for a watered-down standard. Large U.S. banks had asked for special consideration when accounting for mortgage servicing rights, unrealized gains on equities, and losses on certain securities, all of which would have made capital requirements less strict.
Community bankers, who had hoped to escape the bulk of the new rules, also saw no quarter from the Fed. The interpretation by the central bank still needs to be approved by other government regulators and will be available for public comment for 90 days.
© Copyright IBTimes 2023. All rights reserved.
FOLLOW MORE IBT NEWS ON THE BELOW CHANNELS