Fed Sticks To Fiscal Easing, High-Frequency Traders Cause Stock Market Wobble On News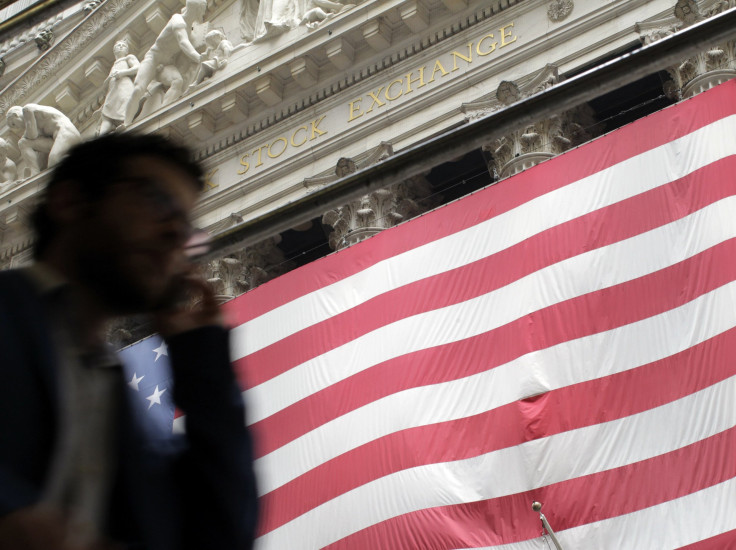 A two-day meeting of the powerful U.S. central bank rate-setting committee concluded with members deciding to stay the course, the panel announced Wednesday, undertaking yet another month of the stimulative bond-buying program known as QE3, which the Federal Reserve embarked on a month ago.
The Federal Open Market Committee statement was widely in line with financial market expectations, given that economic reports since the last Fed meeting have held few surprises. The release did acknowledge that "the housing sector has shown some further signs of improvement, albeit from a depressed level" and noted that "household spending has advanced a bit more quickly."
In spite of those two weakly optimistic data points, and a note on how energy commodity inflation has risen recently, the statement kept the Fed's stance that it believes the most prudent course of action at the moment is to keep the monetary floodgates open.
"The committee will closely monitor incoming information on economic and financial developments in coming months. If the outlook for the labor market does not improve substantially, the committee will continue its purchases of agency mortgage-backed securities, undertake additional asset purchases, and employ its other policy tools as appropriate until such improvement is achieved in a context of price stability," the statement said.
No similar assertion was made of an opposite course of action if the outlook for the labor market improves more than expected, tacitly highlighting how unlikely the Fed thinks that is.
Despite the small degree of surprise factor in the Fed's statement, financial markets jumped wildly immediately following the release, probably because some of the wording was changed from previous occasions. Much of the trading occurring in the few seconds immediately after the release of Fed statements is done by automated computer programs, which might or might not correctly interpret the nuances of the English language. The S&P 500 Index of U.S. equities, which was quoted at 1,415.5 just prior to the release, dropped as low as 1,410.85 in a two-minute span before recovering to prior levels.
© Copyright IBTimes 2023. All rights reserved.