The Fed's Powell Plans To Stay The Course In The Face Of Rising Inflation
Despite Inflation hitting a 13-year high in June, Federal Reserve Chairman Jerome Powell said again on Wednesday he thinks it will start to decrease.
In the semiannual Monetary Policy Report, which will be delivered to the House Financial Services panel on Wednesday, Powell said, "Inflation has increased notably and will likely remain elevated in coming months before moderating."
Powell will speak before the committee at 12 p.m. EDT.
Powell said, " Inflation is being temporarily boosted by base effects, as the sharp pandemic-related price declines from last spring drop out of the 12-month calculation.
He continued by saying, "strong demand in sectors where production bottlenecks or other supply constraints have limited production has led to especially rapid price increases for some goods and services, which should partially reverse as the effects of the bottlenecks unwind. Prices for services that were hard hit by the pandemic have also jumped in recent months as demand for these services has surged with the reopening of the economy. "
On Tuesday, the Labor Department released the June consumer price index, which increased 0.9% for the month of June, with vehicles, food, and energy seeing the biggest price hikes. Car and truck prices increased 10.5% in June, while food prices jumped 0.8%, and energy prices were up 1.5% for the month.
The consumer price index has been trending upwards since January, the Labor Department said.
Powell maintained confidence that the Federal Reserve could maintain its target range average of 2%.
" We continue to expect that it will be appropriate to maintain the current target range for the federal funds rate until labor market conditions have reached levels consistent with the Committee's assessment of maximum employment and inflation has risen to 2% and is on track to moderately exceed 2% for some time," he said.
But he did counter by saying, "if we saw signs that the path of inflation or longer-term inflation expectations were moving materially and persistently beyond levels consistent with our goal. "
Overall, in his testimony, Powell maintained a positive outlook, saying that "household balance sheets are, on average, quite strong, business leverage has been declining from high levels, and the institutions at the core of the financial system remain resilient."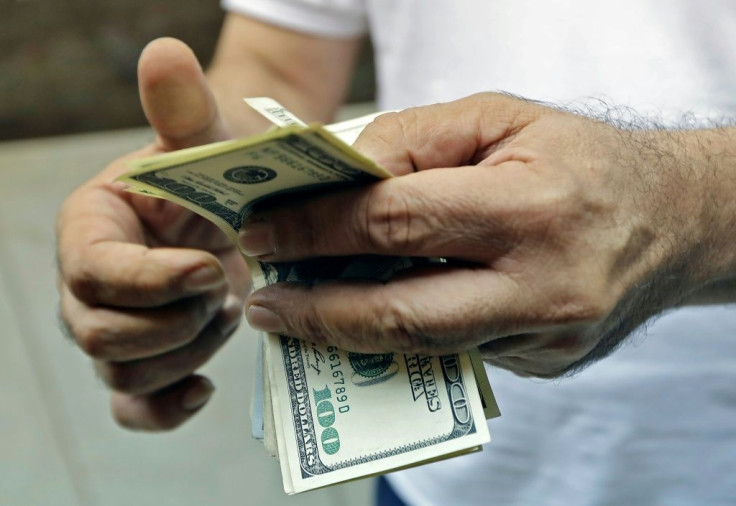 © Copyright IBTimes 2023. All rights reserved.