Feds Say JPMorgan Chase (JM) Tried To Impede Madoff Case Investigation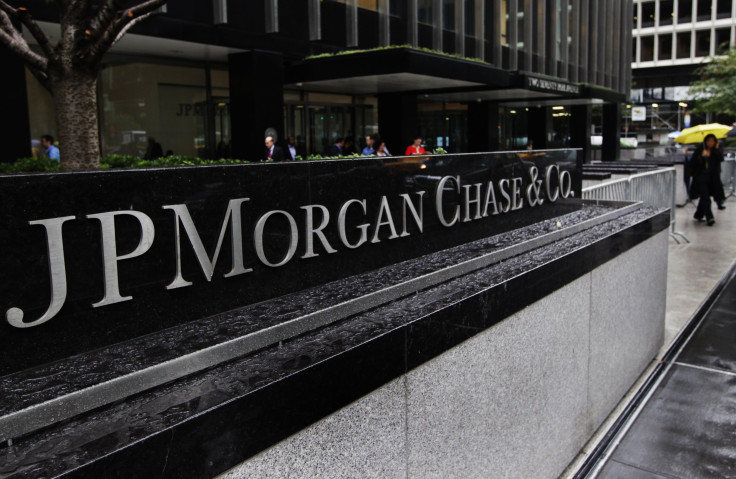 There's a new twist in the ongoing inquiry into JPMorgan Chase (NYSE:JM)'s relationship with disgraced Ponzi schemer Bernard Madoff.
The U.S. Treasury Department's Office of the Inspector General looked into whether the bank tried to impede a federal inquiry into the ties between JPMorgan and Madoff, Rich Delmar, counsel to Treasury Inspector General Eric Thorson, told Reuters via email on Monday.
"This office was looking into allegations made by JPMC's regulator, the Office of the Comptroller of the Currency (OCC) that its oversight of the bank was being impeded, specifically with respect to the bank's provision of banking services to Madoff," read a similar email Delmar sent to CNBC on Monday.
Reuters went on to report that Delmar said the convicted Madoff had also informed the feds that JPMorgan had tried to stymie the OCC's efforts to obtain details about their ties.
"Our dealings with the bank culminated in our issuance of an administrative subpoena, which the bank contested," Delmar said. The OIG went to the Justice Department for assistance enforcing the subpoena, which it declined to provide, and the inquiry was later dropped.
JPMorgan, federal regulators and officials at the office of U.S. Attorney Preet Bharara in New York are reportedly hammering out the final details of a $2 billion settlement that would blame the bank for ignoring red flags about Madoff's fraudulent company.
© Copyright IBTimes 2023. All rights reserved.