Ferguson Suspended for Five Games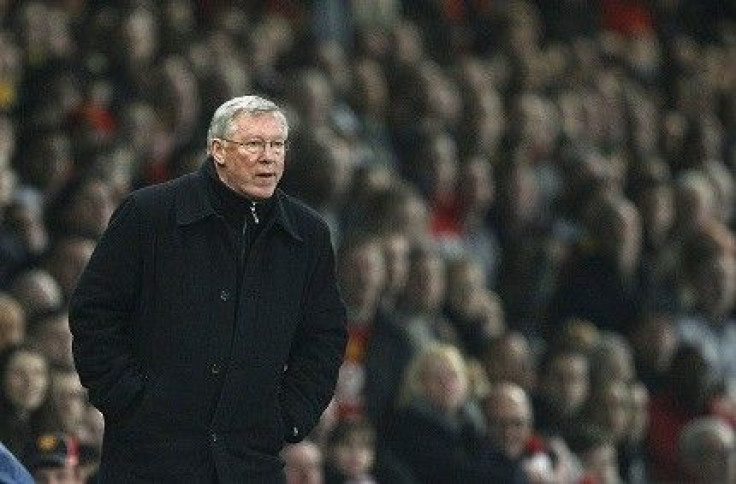 Sir Alex Ferguson has been suspended five matches by the Football Association for criticism of an official during a Premier League game.
The Manchester United manager said his squad didn't get a fair or strong referee against Chelsea in a 2-1 loss on March 1st, and will serve the suspension starting Tuesday.
Ferguson wanted official Martin Atkinson to give Chelsea's David Luiz a second yellow card for fouls on Wayne Rooney and Javier Hernandez.
He was also upset with the penalty call on Chris Smalling's challenge on Chelsea's Yuri Zhirkov.
The comments cost him three matches while two matches were added based on a previous suspension. Ferguson starts his suspesion on Tuesday.
The suspension means Ferguson will miss four league games which include West Ham, Fulham, Everton and a match that may determine who wins the Premier League: a May 1st match against Arsenal at Emirates Stadium.
The fifth game includes an FA Cup semifinal against Manchester City.
Ferguson was also fined £30,000 ($48,000.)
© Copyright IBTimes 2023. All rights reserved.