Fiat Chrysler CEO Marchionne Insists Proposal To Merge With GM Makes Financial Sense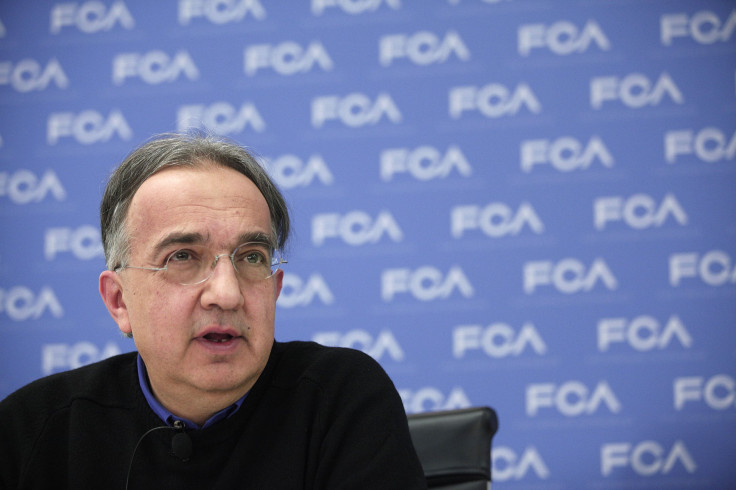 Calling his plan "too big to ignore," Fiat Chrysler Automobiles CEO Sergio Marchionne once again has asked General Motors to consider his proposal to merge FCA with GM. The outspoken Canadian-Italian executive said the move would generate billions of dollars' worth of efficiencies in an industry that's wasting cash on research and development, but so far GM has declined to even meet with him on the issue.
"I've offered to sit down with them [GM executives] and take them through the numbers," said Marchionne in an extensive interview published Sunday evening on the website of Automotive News. "They won't listen. And that kind of abject refusal to engage ... the capital markets won't understand why you are rejecting the discussion."
Marchionne, who orchestrated the merger of Fiat SpA and Chrysler Group in the wake of Chrysler's 2009 bankruptcy that cost the U.S. Treasury nearly $3 billion, insists the merger makes sense. He claims the combined company would generate between $28 billion and $30 billion in annual revenue before taxes and other expenses, more than the combined total of nearly $22 billion GM and FCA generated last year as separate companies.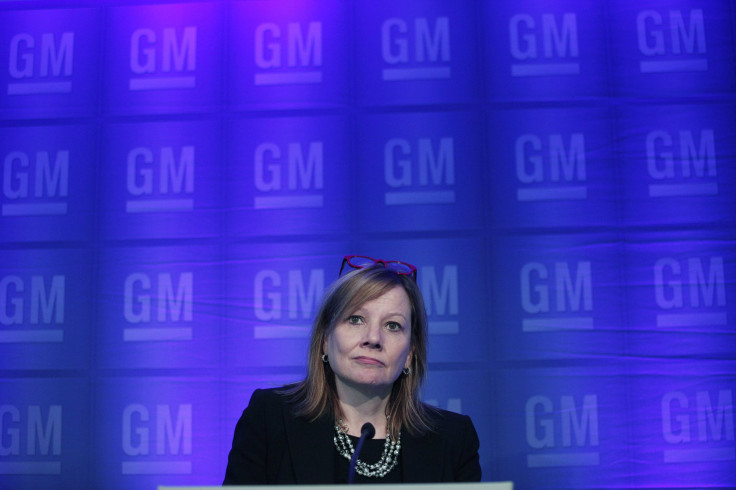 Marchionne, widely credited with pulling Fiat out of economic troubles in 2004, has been beating the drum for much of the past year over the need for consolidation in the global automotive industry. In a 25-page manifesto released earlier this year titled "Confessions of a Capital Junkie," Marchionne argues that there are too many automakers in the world spending too much money competing against each other.
New car-connectivity and autonomous driving technologies and stricter emissions standards are putting pressure on automakers to invest more, driving down profitability, he says. The report was widely perceived to be an invitation by FCA to enter into merger talks. The automaker ranks at the bottom of the global car manufacturers in the amount of cash it generates compared to its debt, which makes Marchionne's industrywide call appear more like a bid for self-preservation.
Earlier this year, GM's board rejected Marchionne's initial merger proposal, but the executive has continued to sell his idea to GM investors in an effort to force GM to the negotiating table. But GM's stance has been clear: It doesn't need to absorb its rival in order to become more efficient. In June, GM CEO Mary Barra insisted that her company needs needed to improve efficiencies by "merging with ourselves." GM's resistance to Marchionne's marriage proposal is so strong that in March Barra declined an invitation to meet the FCA boss for the first time because the meeting was proposed as a way of discussing merger talks.
When asked by Automotive News if all of this was headed toward some attempt at a hostile takeover of GM – which is valued at more than $46 billion compared to FCA's less than $19 billion – Marchionne replied in a matter that characterizes the outspoken CEO.

"Not hostile," he said. "There are varying degrees of hugs. I can hug you nicely, I can hug you tightly, I can hug you like a bear, I can really hug you. Everything starts with physical contact. Then it can degrade, but it starts with physical contact."
But so far, GM has declined this physical contact.
© Copyright IBTimes 2023. All rights reserved.