Filipino Obstacle Racers Get Big Send-Off Ahead Of Ninja World Cup USA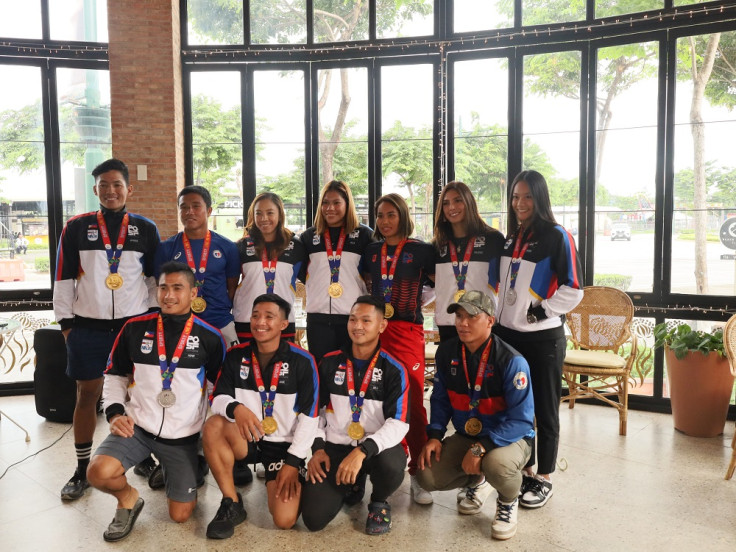 KEY POINTS
The Philippines recently held an open tournament for its representatives in the upcoming Ninja World Cup USA
18 athletes, including six youth competitors, will represent the country
Ninja World Cup USA will take happen from July 28 to July 30
The sports world has seen different variations of competitions where athletes can test their skills and one event that has certainly caught the eye of many fans is that of the playground classic, the obstacle course.
With athletes all over the world displaying their feats of strength and agility mainly on social media, the sport is accessible enough to have people from different walks of life try their hand at becoming the next big thing in the world of obstacle sports.
One country that hopes to plant its flag in it is the Philippines who recently hosted the Ninja World Cup Asia from March 31 to April 2 this year.
Aspiring athletes and obstacle course enthusiasts made their way to Arcovia City in Pasig City over the weekend of July 16 and 17 to participate in an open tournament that eventually determined the country's representatives for the upcoming Ninja World Cup USA which will be held in Orlando, Florida.
The country's governing body for obstacle sports, the Pilipinas Obstacle Sports Federation (POSF), put together the aforementioned open tournament in the Philippines and most recently had a send-off event for their national athletes.
"We are extremely thankful for the support that Megaworld Lifestyle Malls, through Arcovia City, have extended towards us and our athletes as they prepare for arguably the biggest competition [that] they will be a part of," POSF president Atty. Al Agra was quoted to have said in a press release.
"This event not only highlights the exceptional talent within our country but also serves as an avenue for athletes to represent the Philippines on the international stage, and we are happy to have been a part of it as their training grounds for the competition," Arcovia City General Manager Kux Quiogue also mentioned.
The Philippines will be sending a total of 18 athletes to the Ninja World Cup USA with the breakdown being as follows:
National Athletes
Mark Julius Rodelas
Kevin Pascua
Jay-R De Castro
Ahgie Radan
Mervin Guarte
Elias Tabac
Precious Cabuya
Kaizen Dela Serna
Milky Mae Tejares
Mecca Cortizano
Sandi Abahan
Marites Nocyao
Youth National Athletes
John Edris Dizon
Trisha Del Rosario
Gianna Quintela
Gavin Ti
Zara Chua
Daniella Aro
The 2023 Ninja World Cup USA is set to take place later this month from July 28 to July 30.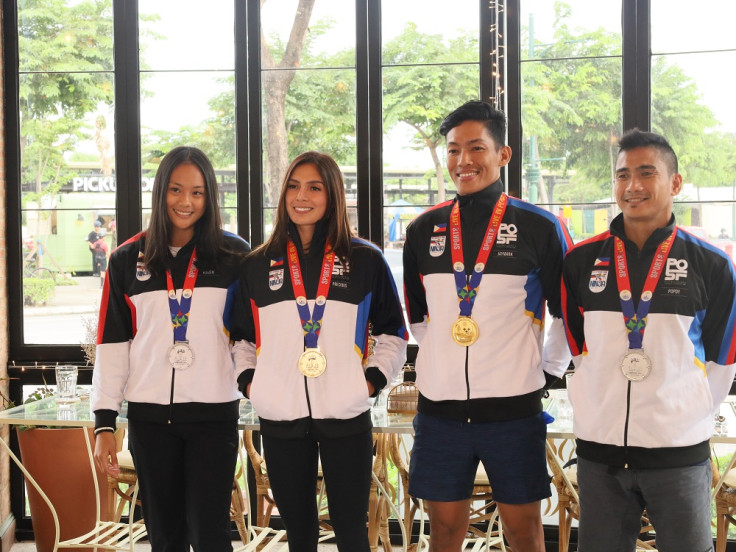 © Copyright IBTimes 2023. All rights reserved.