Filipino Schoolgirl Hospitalized For A Week With Scissors Stuck In Her Head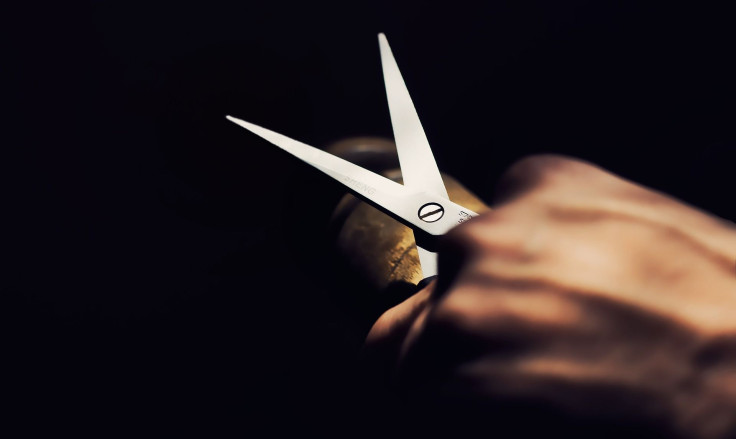 KEY POINTS
A girl struck with a bag by her brother got scissors stuck in her skull
The family had no money to pay for the surgery that would get the scissors out the girl's skull
The girl's local community came together to help pay for the surgery
A schoolgirl in the Philippines was rushed to the hospital after a freak accident left her with scissors protruding from her head for an entire week.
The incident occurred when 9-year-old Nicole Raga had an argument with her 5-year-old brother at their family home in Sarangani province that turned violent.
The Mirror reported that the argument was simply about a pencil, but her younger brother struck her with a backpack containing scissors. The sharp object pierced straight through her skull, leaving it embedded in place.
Horrified by the sight of his daughter in immense pain with scissors lodged in her head, Nicole's father, Rene Boy Raga, immediately brought her to a local hospital, where she was placed under close observation.
However, due to financial constraints, the family could not afford the 30,000 PHP ($540) required for emergency surgery. As a result, Nicole had to endure a week-long hospital stay with scissors still embedded in her head.
Upon hearing the news, her local community came together to support the family and donated funds for the procedure. Nicole was able to undergo surgery Sunday.
She is currently in the process of recovery and is receiving medical care at a local hospital in General Santos City.
Though the incident did not leave permanent damage, the young girl was left traumatized by the incident.
The doctors assured the parents of Nicole that she will make a "full recovery" without any damage to her brain, according to the New York Post.
Her father expressed relief over the news and extended his gratitude toward everyone who contributed to her surgery, recognizing their generosity and the power of their prayers.
Rene warned other parents that "sharp objects like scissors or knives must be kept away from children."
The child's father said he feels that "it's important for parents to see what has happened" so it does not happen to other families.
Following the incident, Rene vowed to take extra precautions to ensure the safety of his children at home.
"We have checked everything at home to make sure that there is nothing dangerous," he said. "We don't want anything like this to happen again."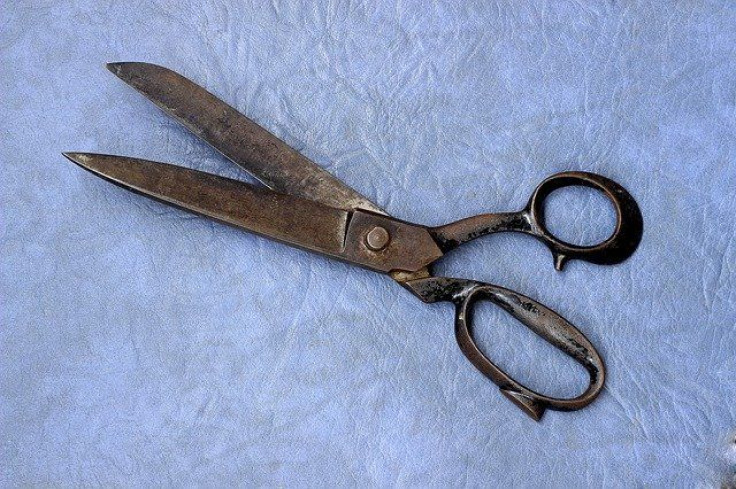 © Copyright IBTimes 2023. All rights reserved.