Watch: Heroic Police Officer Captured On Bodycam Rescuing Driver Trapped In Burning Vehicle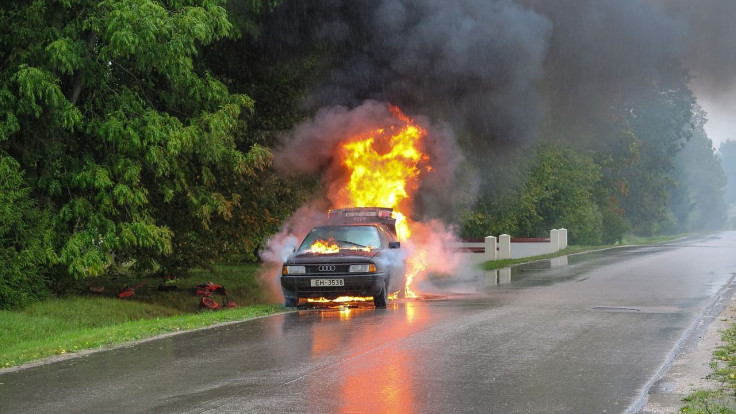 In a heart-stopping display of bravery, a Georgia sergeant risked his own life to save a driver trapped inside a burning vehicle. The remarkable rescue was captured on the sergeant's body camera, providing a chilling glimpse into the life-or-death situation.
The incident took place in Metter, Georgia, on July 1st. The Candler County Sheriff's Office received a 911 emergency call regarding a vehicular accident off Highway 46. First responder Sergeant Ashleigh Taylor, upon arriving at the scene, discovered a vehicle engulfed in flames, with the driver trapped inside, Fox News reported.
The gripping bodycam footage reveals the intense heat and thick smoke surrounding the burning car as Sgt. Taylor sprang into action. Without hesitation, he made his way toward the burning vehicle.
"Let's get out of the car," Taylor said. "Take your seatbelt off."
The sergeant managed to shatter the window and can be heard shouting, "Give me your hand! Get out of the car," as he drags the woman out of the burning vehicle.
According to the New York Post, when the driver was swiftly moved to safety and away from the imminent danger, Sgt. Taylor can be seen returning to the burning vehicle to check for any more passengers.
Moments after the heroic rescue, the vehicle was entirely consumed by flames.
Law enforcement officials lauded Sgt. Taylor's heroic act, commending his unwavering commitment to serving and protecting the community.
"Due to Sergeant Taylor's swift actions, the driver was removed from a dangerous situation before it escalated," the Candler County Sheriff's Office wrote in an Instagram post.
"We would also like to thank the number of motorists that stopped to assist."
The video footage of the rescue has since gone viral, with viewers across the nation hailing Sgt. Taylor as a true hero.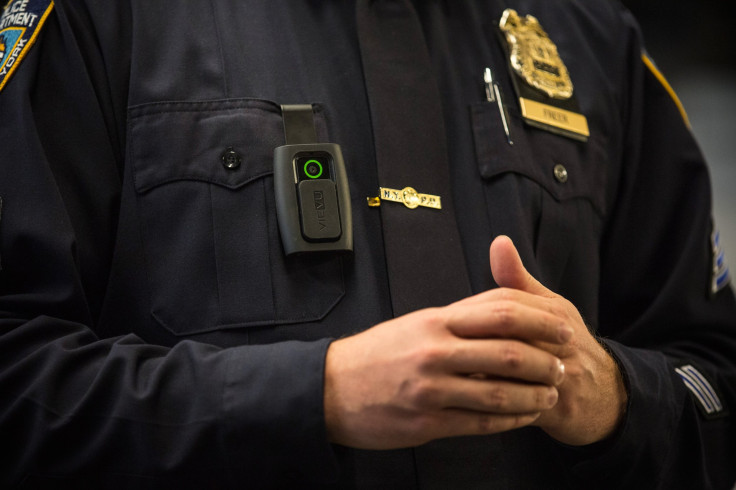 © Copyright IBTimes 2023. All rights reserved.