Mom Watched Toddler Suffer Seizures, 'Perish' While Strapped In Booster Seat For 15 Hours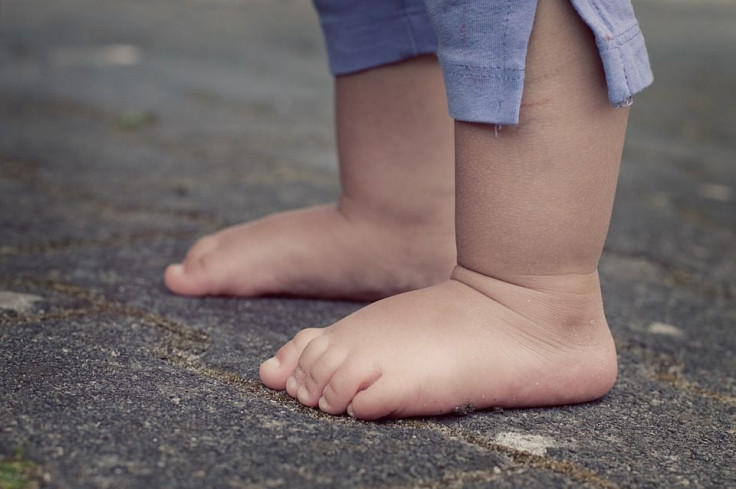 KEY POINTS
A young mother in Florida was charged with first-degree murder and child neglect for her son's death
The mother restrained her son in a booster seat after she was annoyed by his screams
The suspect admitted to watching her son die while she did not seek medical assistance
A young mother in Florida is facing murder and child abuse charges after she put her 2-year-old son in his booster seat and left him for hours as punishment.
According to Fox News, 24-year-old Rebecca Gussage-Johnston was charged with first-degree murder while engaged in aggravated child abuse by the Hillsborough County Sheriff's Office (HCSO).
Florida prosecutors said Gussage-Johnston admitted punishing her child by strapping him to a kitchen table in a booster seat. The suspect said the toddler was screaming and "acting out."
The victim was restrained in the booster seat for "approximately 15 hours," the authorities said.
Despite having access to a working cell phone and her son being unresponsive, Gussage-Johnston did not seek medical assistance for nearly 24 hours and found her son suffering seizures while still strapped the following morning.
An affidavit revealed that a concerned family member called the HCSO to investigate, and officers arrived at a "white/tan 1992 mobile RV parked in a truck lot located in Thonotosassa, Florida."
Police officers found the victim in severe condition, covered in vomit and feces, and in a bassinet underneath a blanket.
"Upon arrival, Deputies encountered the victim to be deceased and suffering from trauma to [his] head, a wound to [his] right thigh, and bruising throughout [his] extremity area," the affidavit said.
The affidavit states that Gussage-Johnston admitted to watching her son "suffer from seizures and sharking uncontrollably."
"The defendant described having watched the victim take their last breath and perish in her arms," the affidavit said.
Florida law enforcers concluded that the suspect failed to supervise and medically assist her son.
HCSO Sheriff Chad Chronister called the incident "truly heart-wrenching to witness" while vowing that Gussage-Johnston would face "the consequences of her disgusting actions."
Gussage-Johnston was arraigned on Wednesday, and her attorney pleaded not guilty on her behalf. The suspect is expected to return to court on Aug. 27, FOX 13 reported.
Meanwhile, another mother was charged with child neglect after allegedly leaving her three children in the parking lot in a hot car.
Jacksonville Sheriff's Office said the suspect, Rhondiesha Miller, left her children in a car for three hours in a casino parking lot.
Authorities said Miller did not leave the victims with any food or water in the car while the vehicle's engine was off and the windows were down when an officer approached the children, News4Jax reported.
The police report stated that Miller spent $200 playing poker chips at the time of the incident and admitted that she was only trying to win to buy clothes, shoes and food for her children.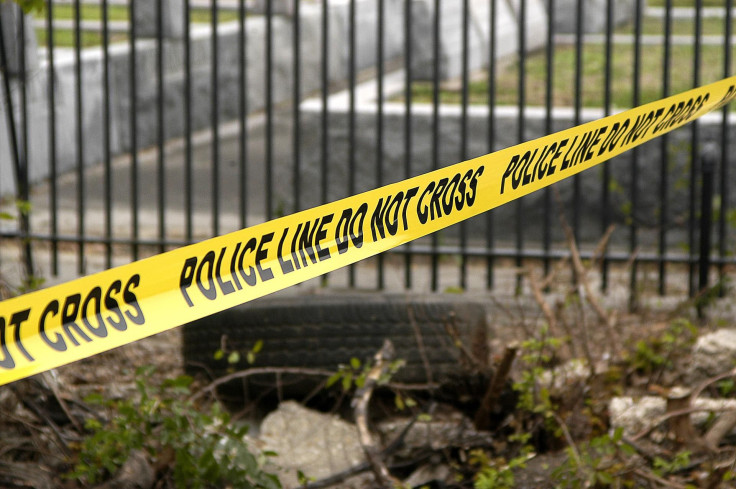 © Copyright IBTimes 2023. All rights reserved.