Find Out When SpaceX Starlink Satellites Will Fly Over Your City
A newly-launched online tool lets you track when SpaceX's Starlink satellites will fly over your city. The tool is helpful for those looking to catch a glimpse of the artificial train of stars.
On May 24, Elon Musk's SpaceX successfully launched the first group of satellites as part of the company's Starlink initiative. A total of 60 satellites were released in low orbit. According to the company, it intends to launch around 12,000 satellites for the program.
Following the initial launch of Starlink, space enthusiasts started monitoring the skies to catch a glimpse of the satellites. Of course, due to the vastness of the sky, waiting for the satellites to become visible can be challenging and tiresome.
Thankfully, a new online tracker tool that monitors the movements of the satellites has been launched. Moreover, it lets you check when the satellites will be passing over your city so you can prepare for your next Starlink-gazing activity.
When using the tracker, you can either enter your country and city or your position's latitude and longitude. After entering these details, information regarding the satellites' visibility based on your region will be displayed. You'll be able to check the time and date when the satellites will be flying over your city as well as how long they will stay visible.
Aside from these feature, the tracker also uses a map to show the current position of the satellites.
According to the page's description, the online tool was made based on the calculations for a satellite tracker made by a Redditor named Jens T. Satre. These were combined with the data provided by Marco Langbroek, the Dutch astronomer who was able to capture video of the Starlink satellites as they formed a train of stars.
According to the online tracker's developer, who was only identified by the username cmdr2, the satellites have started moving away from each other, breaking their original train formation.
Since the satellites have started using their thrusters to reach their orbital altitude of 550 km, the train of stars formation is no longer as prominent as when Starlink was first launched. Also, as the satellites drift further away from Earth, they will become less visible to the naked eye.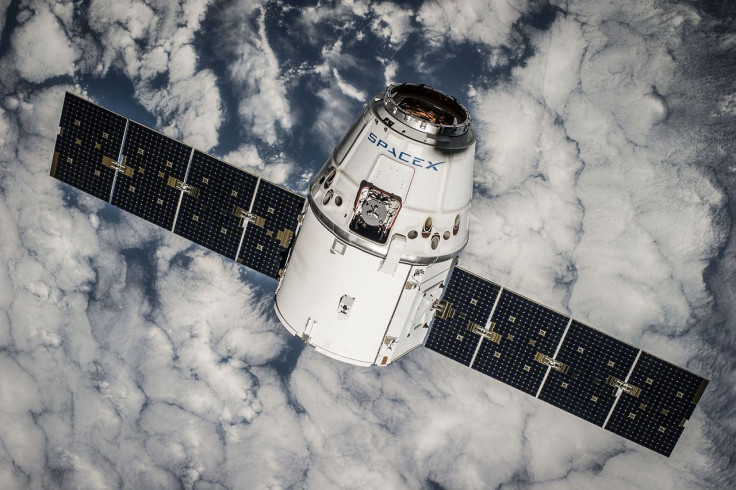 © Copyright IBTimes 2023. All rights reserved.
FOLLOW MORE IBT NEWS ON THE BELOW CHANNELS