Fired Citigroup Trader Goes To Court, Alleging Senior-Level Wrongdoing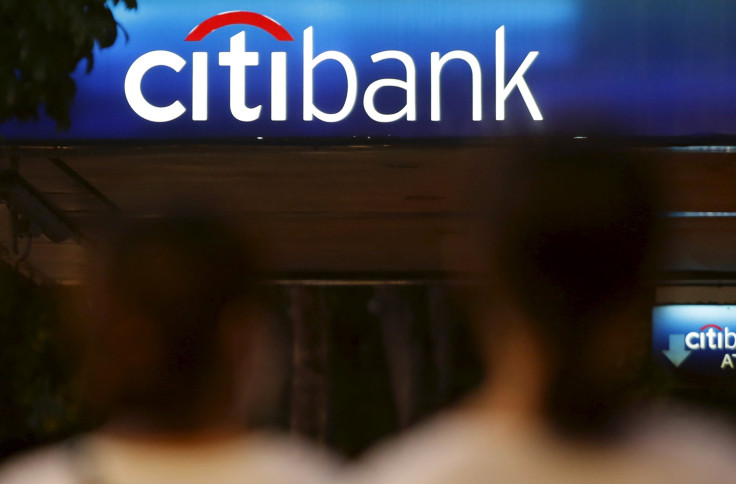 A former trader at Citigroup, fired for his alleged role in the global foreign exchange rigging scandal, has begun airing his former employer's dirty laundry in a wrongful dismissal lawsuit that could prove damaging for a firm trying to bury old scandals.
Perry Stimpson told a court London this week that the U.S. bank's involvent in foreign exchange malfeasance was not merely the actions of a few aberrant individuals but business as usual tacitly encouraged by senior staff.
"If you see your senior management do something, it implies to you that's OK," Stimpson said in court, according to the Financial Times.
"[S]enior management have deliberately flouted the code to the detriment of customers and the benefit of the bank," Bloomberg quotes Stimpson saying.
Stimpson, who is representing himself, saw his 25-year career abruptly ended in 2014 when Citigroup came under investigation for its role in a wide-ranging conspiracy that entailed traders at some of the world's largest banks colluding to rig prices in the $5.3 trillion-a-day currency markets. He was among dozens of traders fired across the banking sector.
A division of Citigroup pleaded guilty in May to felony charges over the affair. No individuals were charged.
Stimpson has contended that his intention is not to "mud sling" but to prove that his actions were in line with common practice at the bank. Citigroup said in a statement that his charges were "baseless" and were intended to "deflect attention from his own misconduct," according to the FT.
Stimpson said that in one instance, two of his superiors jumped in front of a merger deal for a client, buying up cash and options to make a profit of $35 million once the deal had gone through. If true, their actions would likely constitute front-running, an illegal use of privileged client information to turn a profit.
The case, which is still in progress, could spur more former employees to come forward. Three other fired Citigroup staffers have also filed claims with the East London Employment Tribunal.
© Copyright IBTimes 2023. All rights reserved.