Firefighters Free Man's Genitals From Adjustable Wrench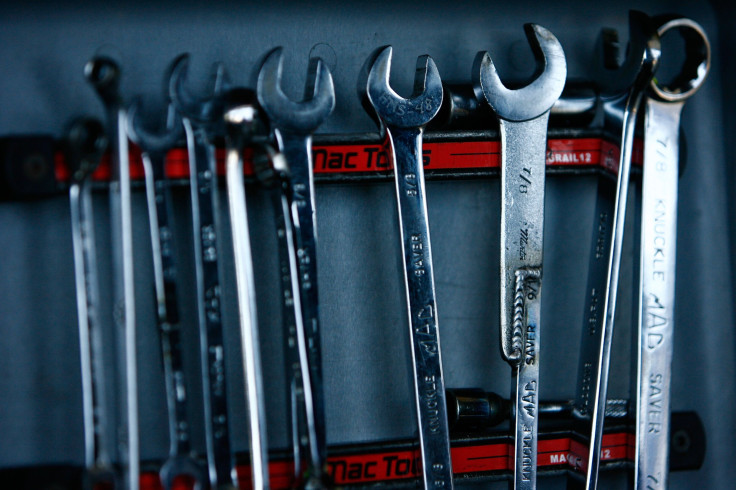 A Welsh man endured a painful experience that surely left everyone involved with more questions than answers Wednesday. South Wales firefighters had to make a trip to Royal Gwent Hospital Wednesday morning to remove the man's penis from the grip of a tightly fastened wrench, South Wales Argus reported.
South Wales Fire & Rescue publicized the incident on Twitter, noting that the man had taken "tightening nuts to a new level."
No other details were released about the individual or how he came to be in that situation, but the humorous tone of the tweet suggested he was fine afterward.
There is a surprisingly rich recent history of people getting their penises stuck in places that require external rescue efforts. A Facebook post from German firefighters generated headlines back in September as it showed a large dumbbell weight shattered into pieces after a man got his penis stuck in the hole in the center.
But back in the United Kingdom, a December incident found a man in a compromised position after his attempt to jump over a subway station turnstile resulted in his genitals being stuck in the barrier. He was rescued, but not before his plight was shared all over Facebook and UK news outlets.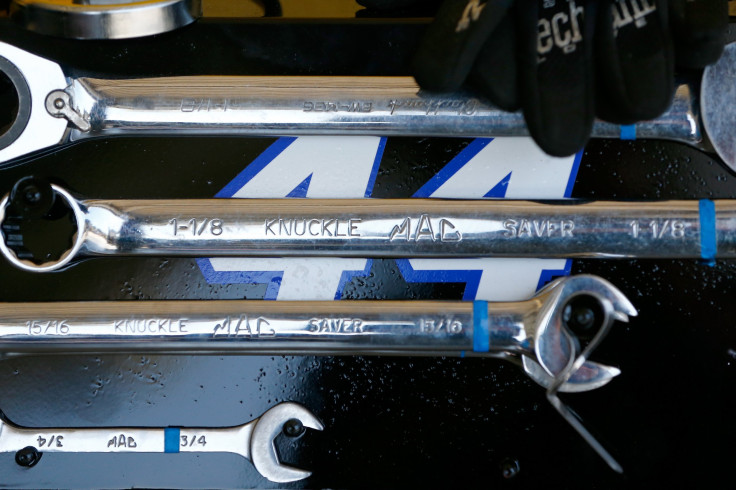 © Copyright IBTimes 2023. All rights reserved.