First Penis Transplant Patient's Girlfriend Pregnant, Doctors Confirm 'The Organ Is Functioning'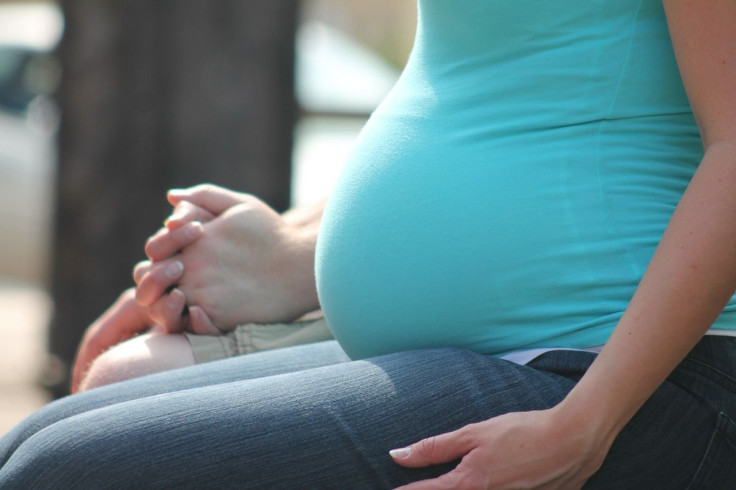 The girlfriend of the man known as the first person ever to successfully receive a penis transplant is pregnant, a medical breakthrough many didn't think was possible so soon after his surgery, doctors in South Africa confirmed Thursday. The 21-year-old patient, who has not been identified, lost his penis three years ago during a botched circumcision and was given a new one last year.
Doctors originally said it would take years for the patient's penis to function properly, but the tissue appeared to regain all urinary and sexual function just three months after the operation, according to CBS News. Stellenbosch University urologist Dr. André van der Merwe, who led the operation to give the patient a new penis, confirmed the pregnancy and told News24 on Thursday that "the organ is functioning."
The success of the world's first penis transplant was announced in March, but the operation was carried out in December 2014. Doctors had attempted one such operation before, but to no avail.
Surgeons studied previous successful face transplant surgeries for direction in performing the penis transplant. "We used the same type of microscopic surgery to connect small blood vessels and nerves, and the psychological evaluation of patients was also similar," van der Merwe said in a statement in March. The operation took nine hours.
South African health officials have said there's a greater need for penile transplantation surgery in the country than anywhere else because traditional circumcisions have often led to men losing their penises. The first successful penis transplant patient had to have his penis amputated following complications from his circumcision.
An estimated 250 men have their penises removed in South Africa every year, according to the Telegraph. Many others suffer terrible disfigurements because of improperly trained surgeons or unsterilized instruments leading to infection.
© Copyright IBTimes 2023. All rights reserved.