First Syrian Refugees Land In Germany Under New EU-Turkey Deal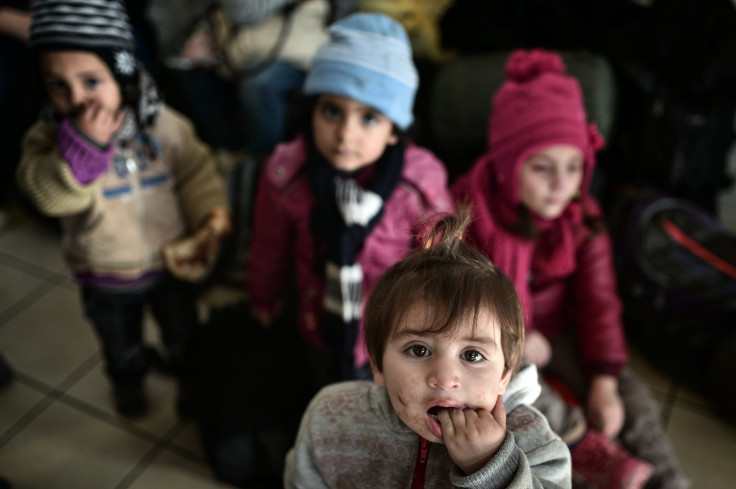 The first group of Syrian refugees arrived in Germany by plane from Turkey under a new deal between the European Union and Ankara to combat human trafficking and bring migration under control, German police said Monday.
The 16 migrants landed in the northern city of Hanover in the morning with a scheduled flight from Istanbul, and as many were expected to arrive at the airport around 10:15 GMT, a spokesman from the federal police said.
© Copyright Thomson Reuters 2023. All rights reserved.