First-Time Airline Passenger Opens Emergency Exit, Mistaking It For A Window
A first-time flight passenger opened the emergency exit of a plane Thursday mistaking it for a normal window as it was taxiing on the runway in Karnataka, India.
The incident took place at Kempegowda International Airport, Bengaluru, as a domestic GoAir flight was about to take off for Lucknow, Uttar Pradesh, with 171 passengers onboard. After Sunil Kumar, a carpenter from Bengaluru, took his seat beside the emergency exit, he, along with the other passengers on the aircraft were briefed about the security protocols to follow inside the place. Kumar was given a special briefing twice in Hindi, the national language of India, as he told the crew members he was more comfortable getting instructions in that language.
"Despite the briefing, Kumar opened the emergency exit window immediately after the flight pushback. The incident occurred near the taxi out point at 8:12 a.m. IST [10:42 p.m. EDT, Wednesday]. This caused commotion, and the pilot immediately halted the aircraft," a GoAir spokesperson said in a statement regarding the incident, local daily the Times of India reported.
The spokesperson added that Kumar was "curious" about the exit, despite being warned by the crew to only access it during an actual emergency.
"Passengers should refrain from such adventures while traveling considering that these mischievous acts jeopardize safety of the fellow passengers and also delay the flight," the spokesperson added.
After the plane was halted by the pilot, Kumar was removed from the flight and escorted to the airport police station. Although a case was registered against him, he was eventually let off with a warning. An airport official said the passenger confused the emergency exit door for a plane window after flight attendants instructed everyone to open the window shades before takeoff.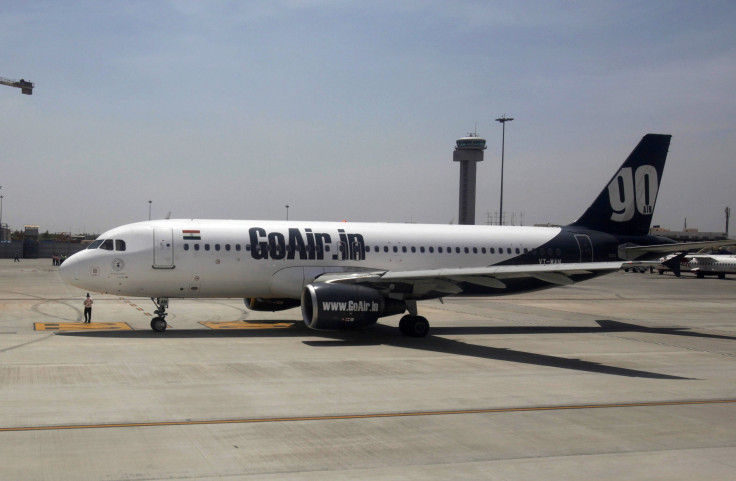 After the rest of the passengers and the crew were shifted to a different aircraft, as a safety measure, the flight finally took off at 10:14 a.m. IST – almost two hours after its scheduled time of departure.
Kumar admitted his mistake and apologized for his behavior.
"I was told not to open the emergency exit and to only use it in times of emergency but I opened it by mistake. I apologize to the airline and to the passengers for my conduct," he said.
Another passenger who was onboard the flight at the time of the incident, told local news outlet Bangalore Mirror: "We were clearly given instructions and the manual too and asked to use the emergency exit only in times of emergency. I… saw him touching the door but by the time I could react, he opened it as the flight was about to take off."
© Copyright IBTimes 2023. All rights reserved.