Fitch Downgrades European Financial Stability to AA+ From AAA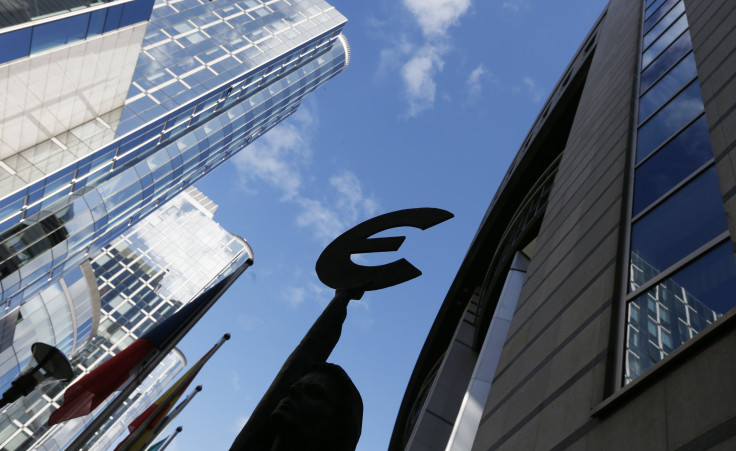 Fitch Ratings downgraded Europe's financial stability to AA+ from AAA on Monday, three days after the agency stripped France of its top-notch AAA rating.
The European Financial Stability Facility, a fund set up by the branch of the European Union charged with addressing its 27-member states' sovereign-debt crises, could no longer completely guarantee its long-term debt issues with its credibility linked to France, Europe's second-largest economy.
But Fitch gave a thumbs-up to European leaders' attempts to rein in debt and political instability to preserve the common currency, which has come under increasingly intense scrutiny since the financial crisis of 2008.
"Fitch assumes there will be progress in deepening fiscal and financial integration at the euro zone level in line with commitments by euro area policymakers," the ratings agency said in a statement. "Fitch also assumes that the risk of fragmentation of the euro zone remains low."
The agency downgraded France's rating on Friday, citing its 10.9 percent unemployment rate for May – a 15-year high – and a weaker-than-expected economic outlook, it said in a statement. However, Fitch said France has a stable outlook.
© Copyright IBTimes 2023. All rights reserved.