Five Awesome Gadgets You Need Right Now
Life can get hectic, but it doesn't have to be. Check out a few gadget suggestions designed to make everything easier -- from travel to working out to playing video games.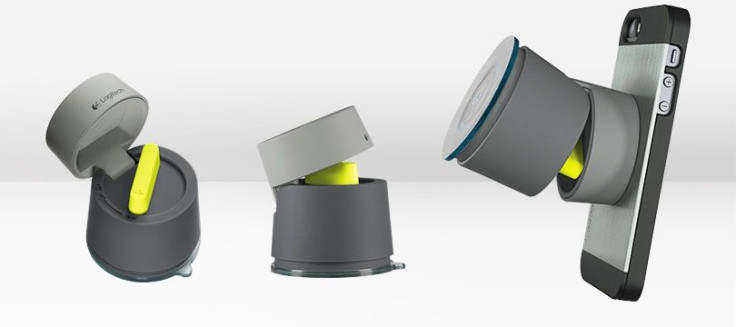 Who struggles with paper maps anymore? Logitech's universal dashboard/windshield mount lets users attach a mobile device to a vehicle's windshield and use a smartphone's map application to find the quickest and least traffic-laden way to reach your destination. The + drive has a strong, twist-activated suction cup that securely attaches to a dashboard or windshield, and uses a magnet to hold a smartphone in place.
2. Skullcandy Method headphones, $29.99
Hit the gym (or the trail) with Skullcandy's latest sports headphones, which are comfortable, durable and reasonably-priced. Available in blue, yellow and gray, Skullcandy completely redesigned the earbud's shape for a secure fit that feels weightless. The buds are also sweat-resistant and encased with Pureclean housings and ear gels to keep ears clean and germ-free. The sound isn't revolutionary, but for a decent price and quality durability, you can't do much better.
3. Steadicam Smoothee, $149.99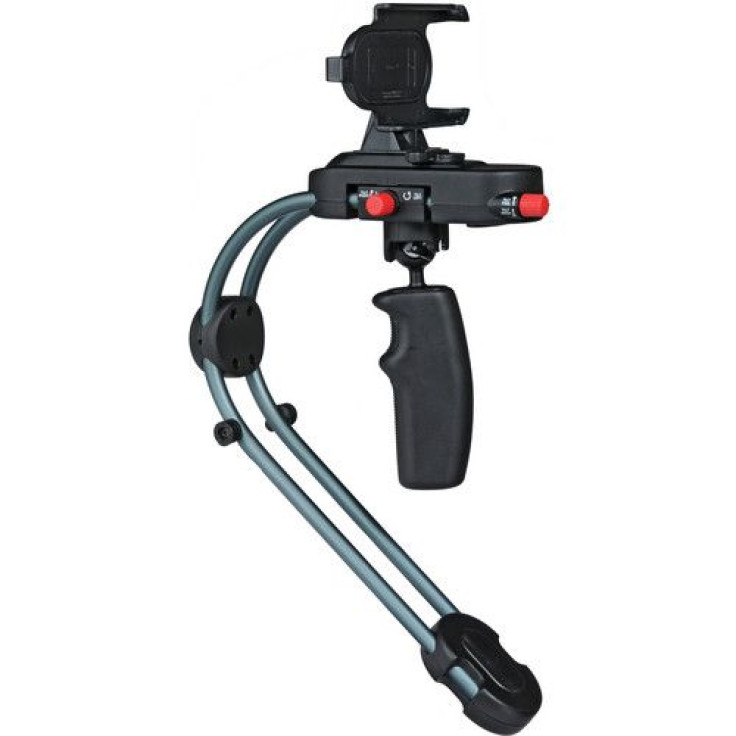 Tiffen's Steadicam Smoothee was created using the same technology that Hollywood camera operators use to capture films. The Smoothee lets users capture smooth and sharp video and photos easily, which makes it perfect for convenient photos and videos. The device can be used with a number of smartphones and cameras, including the iPhone 5S, iPhone 4/4S, GoPro Hero 2 and more.
4. Bayan Audio Soundbook X3, $299.99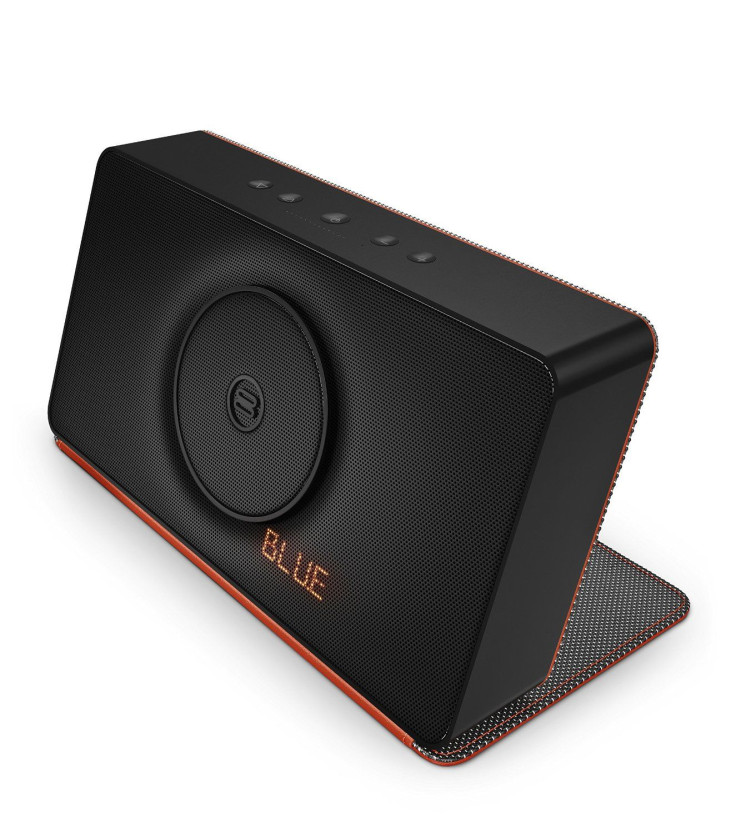 The Soundbook X3 is one of the coolest Bluetooth speakers out there. The ballistic nylon casing is actually bulletproof, and to turn the speaker off, simply close the case. The speaker has up to a 10 hour battery life, and will auto connect with smartphones or tablets with near field communication support. The Soundbook works with Apple and Android phones, so friends and relatives can pair up with the speaker and enjoy their favorite playlists.
5. Plantronics RIG Gaming Audio System, $99.99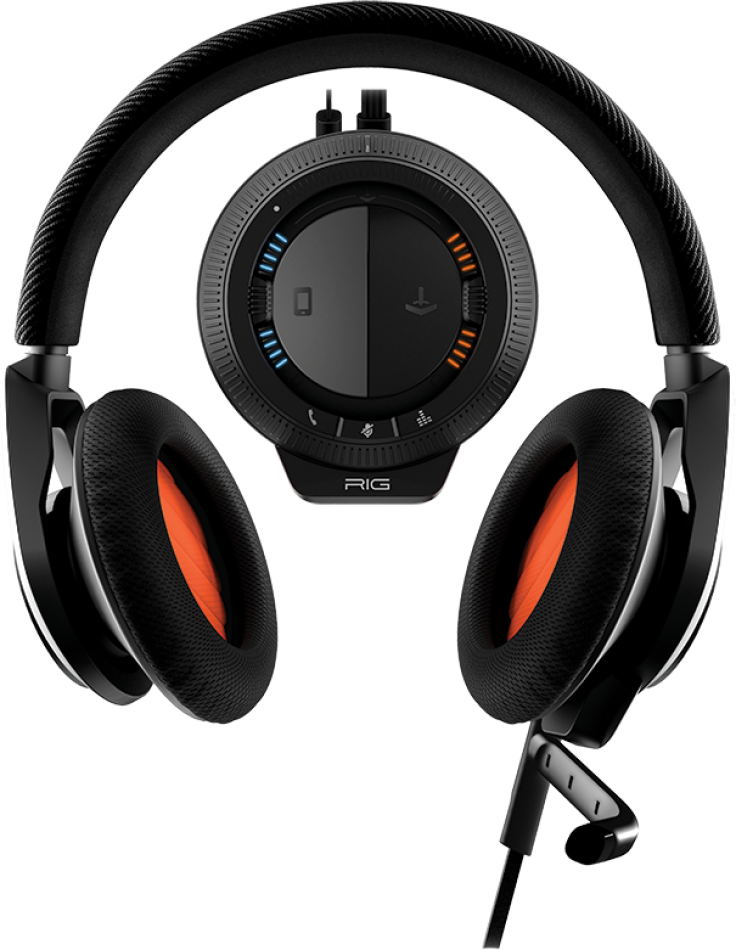 Play co-op in "Destiny" using the RIG gaming audio system headset by Plantronics (NYSE:PLT). The $99 headphones support Dolby 7.1-channel surround sound, so you they sound amazing. The headphones are also lightweight, comfortable and durable. The RIG allows players to connect their phone to the mixer and can easily switch from gameplay to call reception. But turn off the phone, no one should interrupt you while playing "Destiny"--despite what the reviews say.
© Copyright IBTimes 2023. All rights reserved.