Five High-Profile Political Party Switches In United States History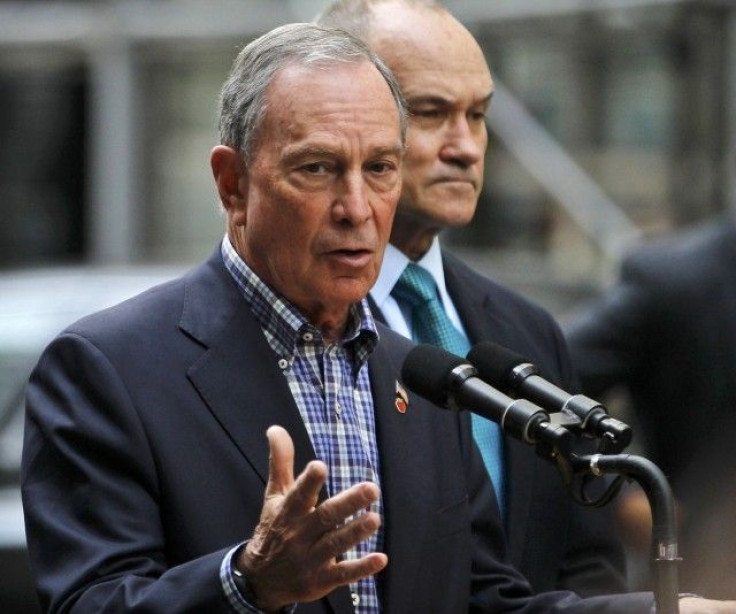 Rhode Island Gov. Lincoln Chafee, a former Republican U.S. senator, is expected to register with the Democratic Party to seek re-election next year after being elected as an independent candidate. Chafee is not the first, and likely won't be the last, top politician to change parties during their careers. Here are five other big-name politicians who have switched.
Michael Bloomberg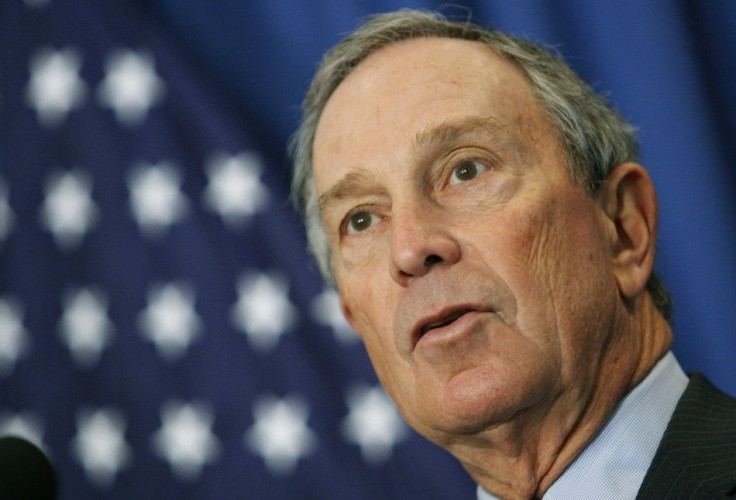 The billionaire media mogul went from business magnate to politician when he announced he was going to run for the New York mayoral office. In 2001, Bloomberg defeated Mark Green as a Republican, and was successful in his re-election efforts in 2005. For his first six years in office, Bloomberg was a Republican but then became unaffiliated from any political party in 2007. After successfully campaigning to extend term limits, Bloomberg was elected for a third term in office, as an independent.
Strom Thurmond
Strom Thurmond served as United States senator for 48 years, representing South Carolina from 1954 until leaving the Senate in January 2003. As governor of South Carolina and in his early Senate years, Thurmond was a Democrat. In 1948, he ran for president on the segregationist States' Rights Democratic Party (Dixiecrat) line, but is now remembered as a Republican. He won his Senate seat in 1954 and won re-election in 1960 as a Democrat before announcing the switch to the Republican Party on Sept. 16, 1964, shortly after the passage of the Civil Rights Act, which he opposed. He died in 2003 at age 100.
Charlie Crist
Charlie Crist was a Republican when he was elected governor of Florida in 2006 but did not seek re-election, opting to run for the U.S. Senate in 2010. Trailing Marco Rubio in the Republican primary, he decided to run as independent candidate, ultimately losing in a three-way general election. Crist officially announced his switch to the Democratic Party on Twitter in December 2012; he had previously supported President Barack Obama's 2012 re-election campaign and may run for his old job against Republican Gov. Rick Scott next year.
Ron Paul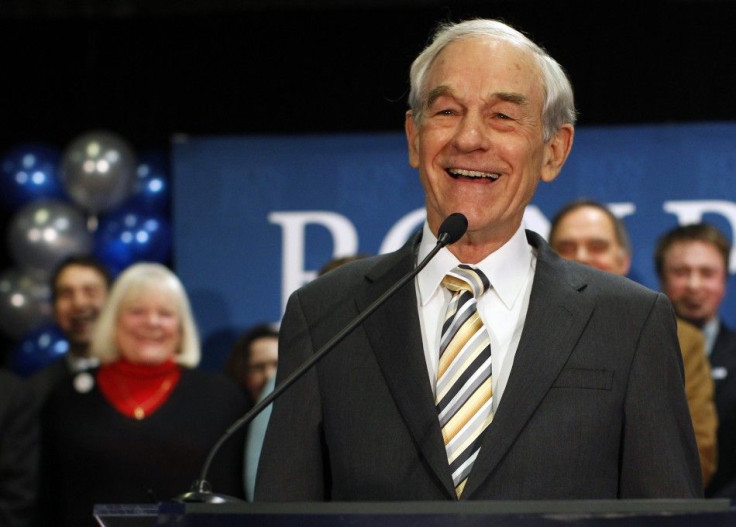 During his political career, Ron Paul has run for president as a Libertarian, but represented Texas as a Republican. Paul served Texas' 22nd District in the House of Representatives for a partial term in 1976-1977 and then was elected from 1978 until a failed Senate run in 1984. After his Libertarian presidential run in 1988, Paul returned to the House in 1996, serving as Texas' 14th District Representative, until 2012 after announcing he was going to run in the presidential election -- this time as a Republican. He is now retired from elected office.
Arlen Specter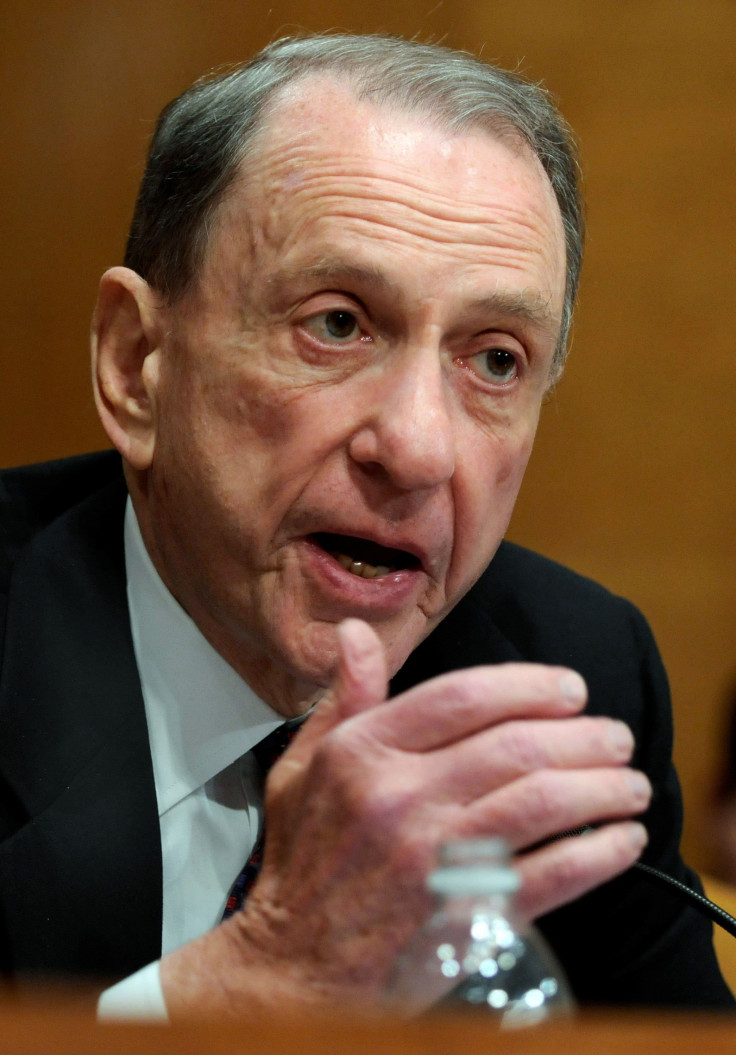 Early in his political career, Arlen Specter was a registered Democrat but switched to the Republican Party in 1964, on whose line he was elected Philadelphia district attorney. Specter was first elected to represent Pennsylvania in the U.S. Senate in 1980 as a Republican and would serve for 30 years. Before the 2010 Senate election, Specter announced he was returning to the Democratic Party, saying he found himself "at odds with the Republican philosophy." But he was defeated in the Democratic primary by Rep. Joe Sestak, who lost to Republican Pat Toomey in the general election. Specter died in October 2012.
© Copyright IBTimes 2023. All rights reserved.