'Flappy Bird' Game Deleted: 'Flappy Bird: New Season' Number One On iOS Store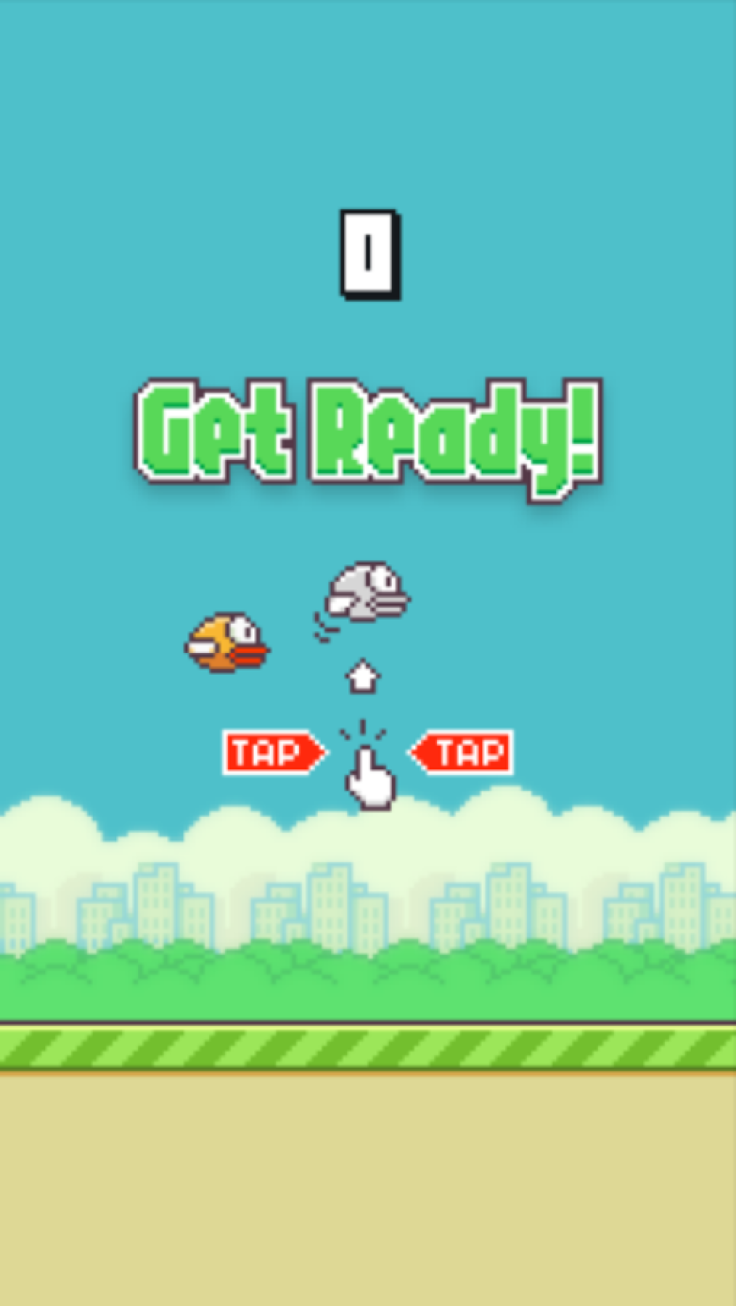 "Flappy Bird: New Season" has soared to the top of Apple's App Store, but it's not what you think. "New Season" was not created by original "Flappy Bird" developer Dong Nguyen. That's right, you can put down your iPhone.
The free app launched on March 29 from developer Animated Emoji, although, as The Guardian pointed out, the title carries a ©dotGears credit, which is the trading name Nguyen used for the original "Flappy Bird." Though this appears to be suspicious, "Flappy Bird: New Season" wasn't released through Nguyen's known account in the App Store, where his other games are available for download. Well, if you're wanting a "Flappy Bird" fix, it's better than nothing, right?
"Flappy Bird: New Season" currently holds a four-star rating by 673 reviewers and is the the third top free iPhone app in the US overall.
On March 11, Nguyen told Rolling Stone he may relaunch the addictive iPhone and Android app. The Vietnamese game creator, who learned how to code his own games by age 16, had reportedly been in hiding since the game was pulled.
"I'm considering it," Nguyen told the magazine regarding "Flappy Bird's" re-release. He added that if he decides to post the game a second time, it will come with a "warning" to users, telling them "please take a break."
Nguyen's original "Flappy Bird" was published by Vietnam-based Gears Studio last May. By November 2013, the title placed 1,368 on U.S. game charts. A month later, the game placed in the top 250 for free apps in the U.S. In January 2014, "Flappy Bird" ranked as the eighth most downloaded free app in the U.S.
In February, the title was being downloaded 2 million to 3 million times per day and pulling in $50,000 in ad revenue daily in Google Play and Apple iOS stores. As the game grew in popularity, many critics began to target Nguyen, saying his game was plagiarized and that the used bots to boost "Flappy Bird's" rating.
On Feb. 9, Nguyen removed the game, citing all the amount of criticism and negative press it was receiving. "I am sorry, 'Flappy Bird' users, 22 hours from now, I will take 'Flappy Bird' down. I cannot take this anymore," Nguyen tweeted. He also denied that he was asked to remove the app by Nintendo, a speculation made by many gaming sites. "It is not anything related to legal issues. I just cannot keep it anymore," he posted on Feb. 8.
Since its deletion, knockoffs of the title have taken advantage of "Flappy Bird's" success, using pigeons, a tongue-wagging Miley Cyrus and numerous other objects in place of the infamous yellow bird.
© Copyright IBTimes 2023. All rights reserved.