Flight MH370 Conspiracy Theory: Did Pilot Zaharie Ahmad Shah Crash Plane? 'Mass Murder' Claims Ahead Of Disappearance Anniversary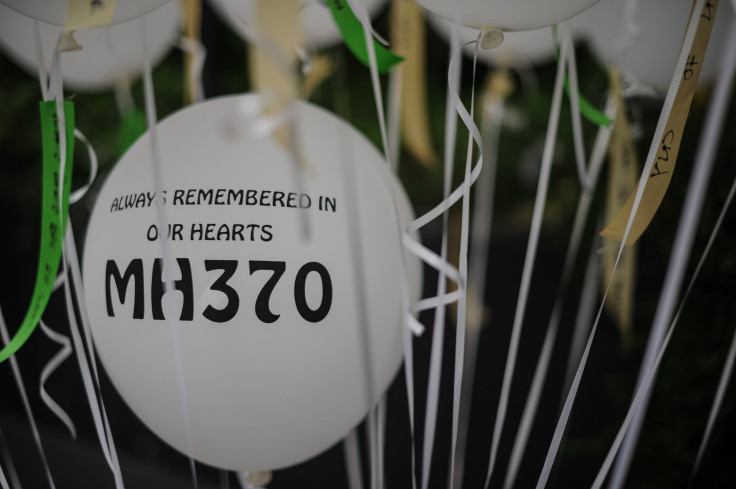 Just days before the third anniversary of Malaysia Airlines Flight MH370's disappearance, a new report claimed that pilot Zaharie Ahmad Shah deliberately crashed the plane in the southern Indian Ocean. Crash expert Larry Vance and investigative journalist Mark Williams-Thomas discussed the mystery behind the Boeing 777-200 jet on ITV's "This Morning" Tuesday.
"This is a mass murder. There's no other explanation for it. I believe that one of the pilots in the cockpit took the aircraft and landed it deliberately in the ocean so that it would remain basically in one piece and sink to the bottom, and never be seen again," Vance said.
The plane, which was traveling from Kuala Lumpur to Beijing with 239 people on board, went missing on March 8, 2014.
While talking about the first piece of wreckage, a wing flap, found in the Réunion Island in 2015, Williams-Thomas said: "What's crucial about this piece of wreckage is that it was found in the extended position which could only have been done by the pilot to land the plane.
"The pilot may have turned off oxygen in the cabin before landing and put on his own oxygen mask," Williams-Thomas said of another possible theory.
The multimillion-dollar search for Flight MH370 was suspended in January after no concrete clues about the plane's whereabouts were found.
On Tuesday, Malaysia's Transport Minister Liow Tiong Lai said that two more pieces of debris were found and were suspected to be from the missing Flight MH370. While saying that details of the debris would be released on a later date, Liow added that 25 pieces of debris had so far been confirmed to be from MH370. Liow also said that the investigation team is preparing the final report of the probe.
Australia's former Prime Minister Tony Abbott said last week the search for the missing plane should continue at a location further south of where investigators believe the plane went down.
© Copyright IBTimes 2023. All rights reserved.